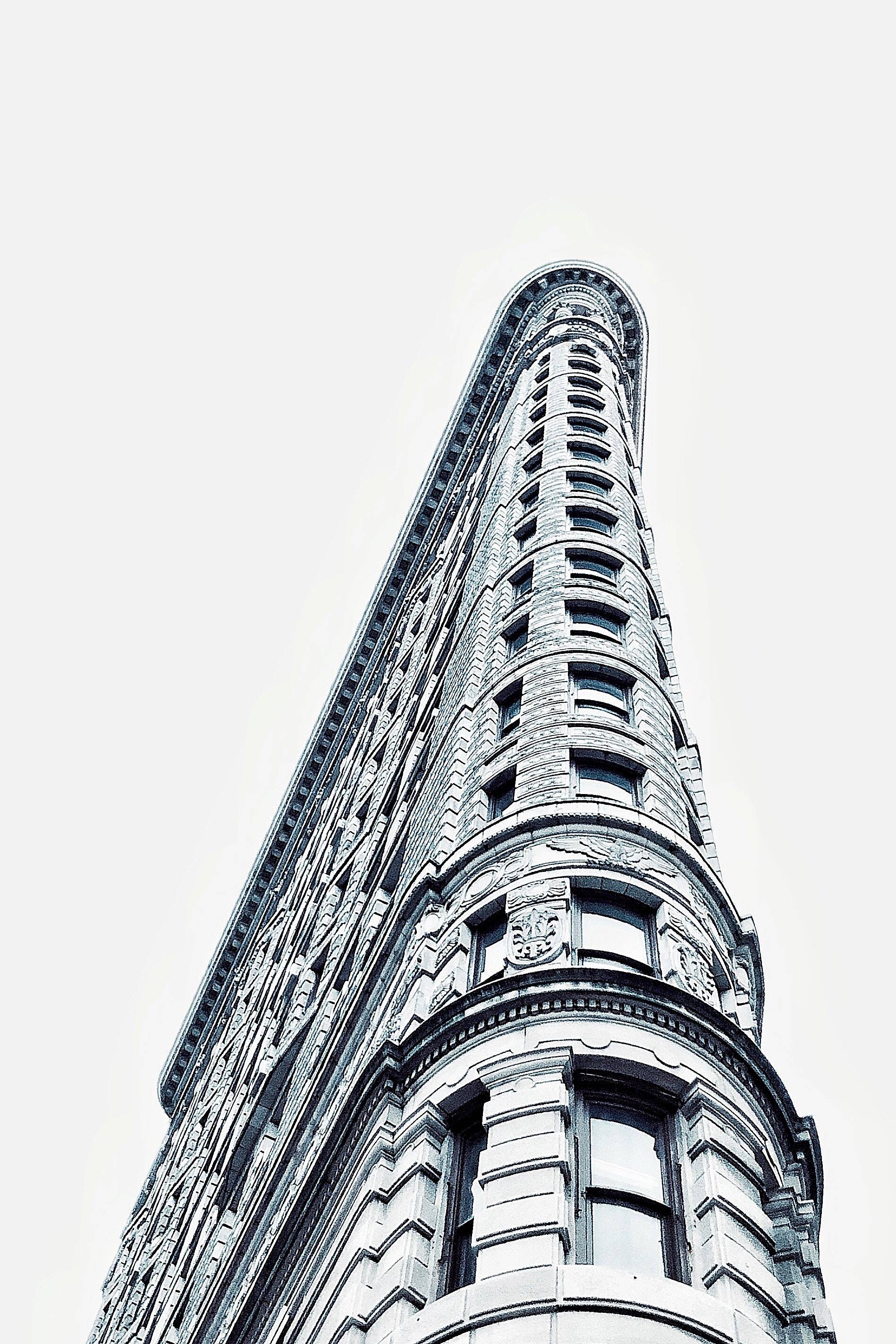 Established in 1855?
That's right! Real Bed is the product of over 160 year's mattress making experience. Our mother company, Charles P. Rogers was founded by Chas Platt Rogers in New York City in 1855 and is the longest-continuously operating mattress and decorative bed manufacturing company in the USA. We've furnished The Waldorf-Astoria and St Regis hotels in Manhattan and continue to supply homes and hotels with the highest quality mattresses and beds.
We're based in the Flatiron district in New York City and every Real Bed mattress is made by hand in our New Jersey factory. Each important component is designed and built in-house, including our innerspring units, we cut and sew each organic cotton cover, and tuft each mattress to ensure it lasts a long time.
Our mission is to make the best natural mattress for a better price. We're committed to transparency on materials, supply chain, and manufacturing because we think that helps you make the best choice.
Are we the only shipped-to-your-home mattress company with its own Wikipedia page? Maybe! Our heritage assures quality and peace of mind. We will be here when you have questions or problems. We will be here when you have kids and realize you really should have bought a King because you can't get them out of the bed (seriously this will happen :)
Send us questions and comments, we love them!
RB