Quality Natural Mattresses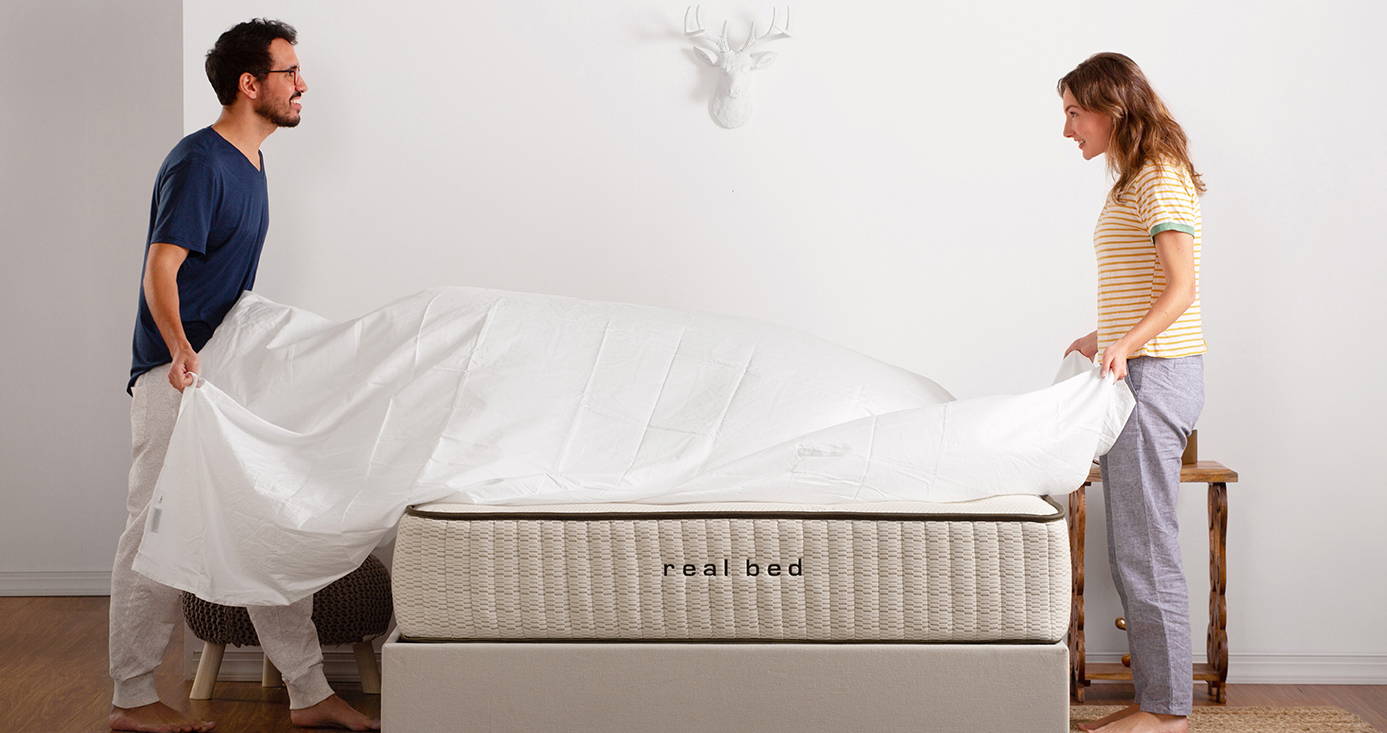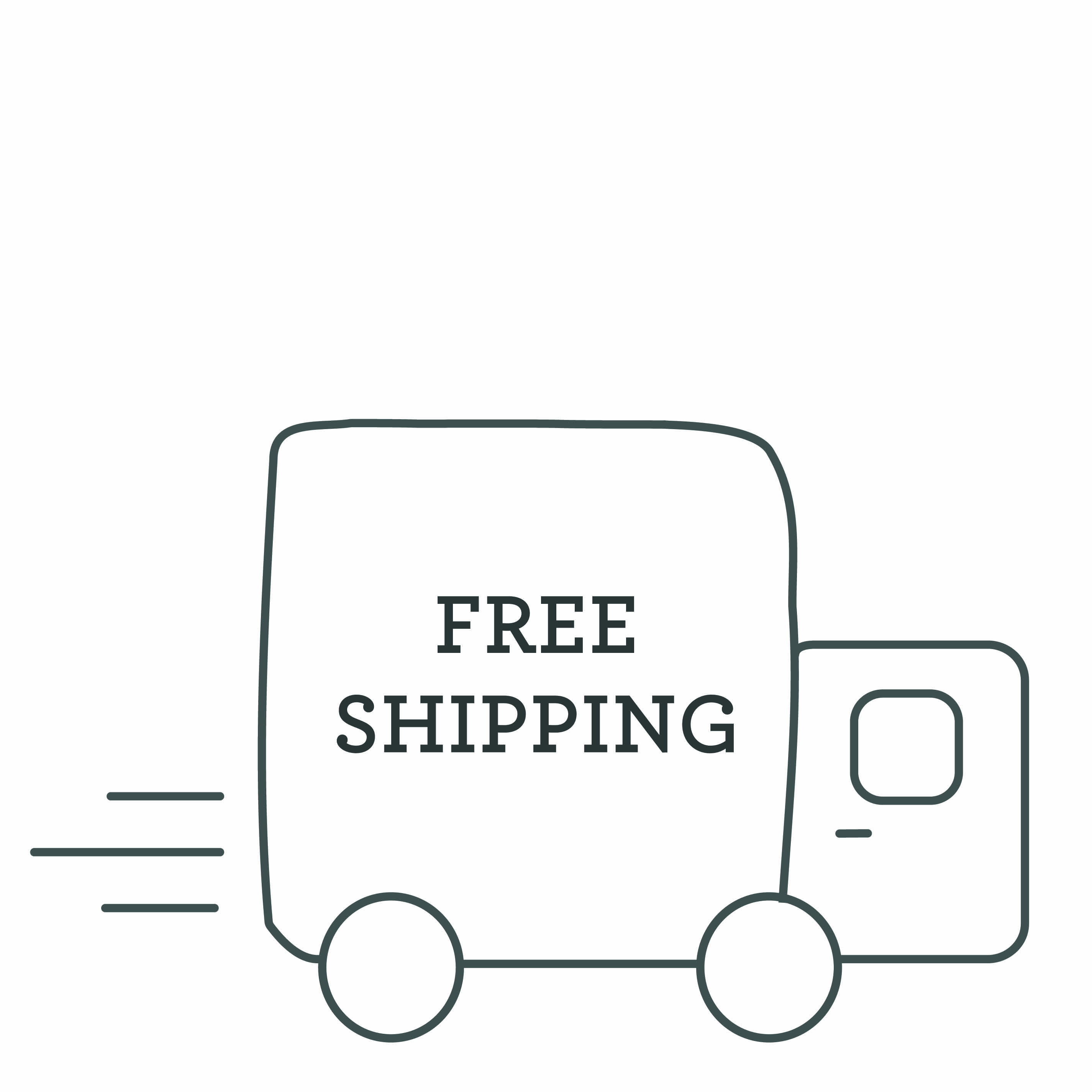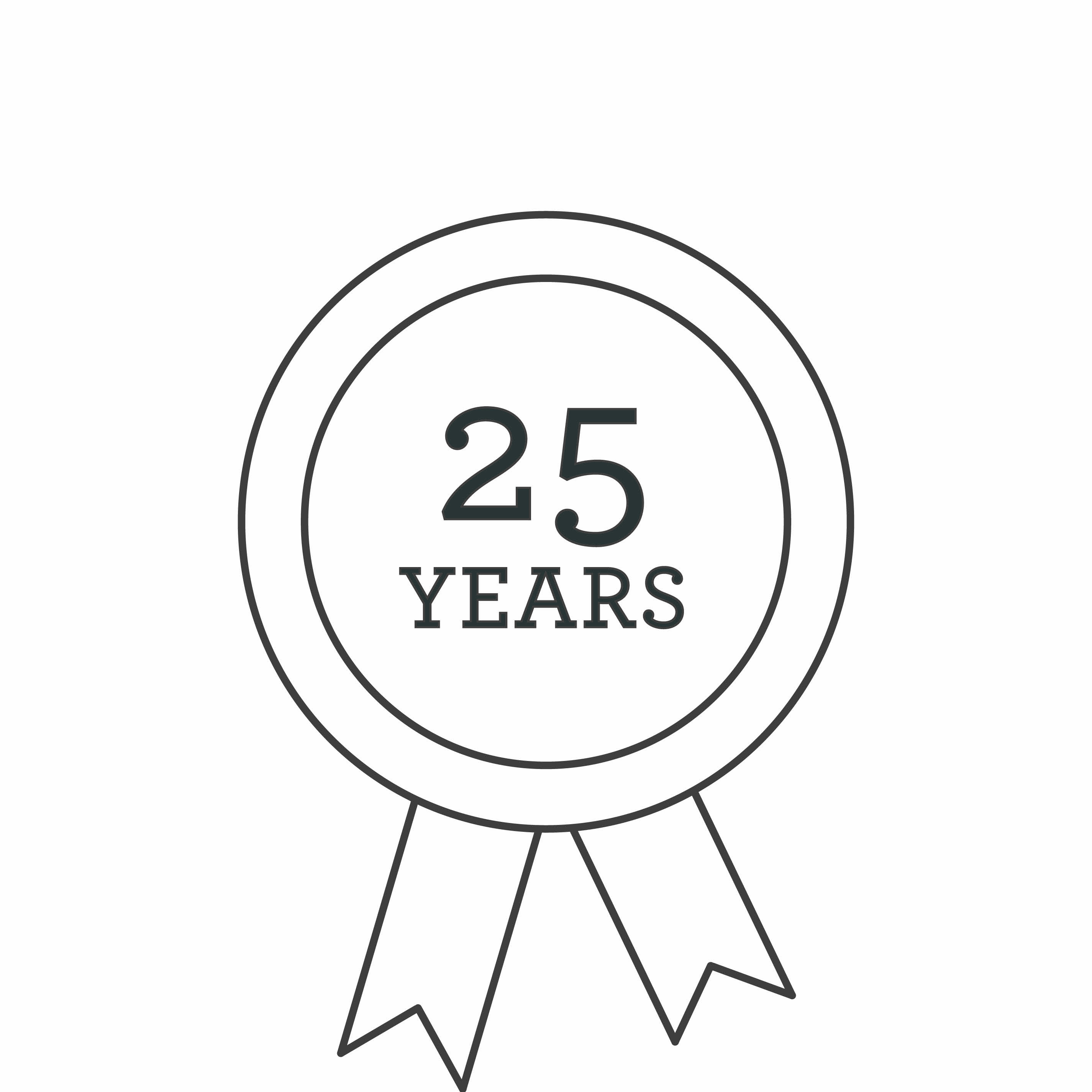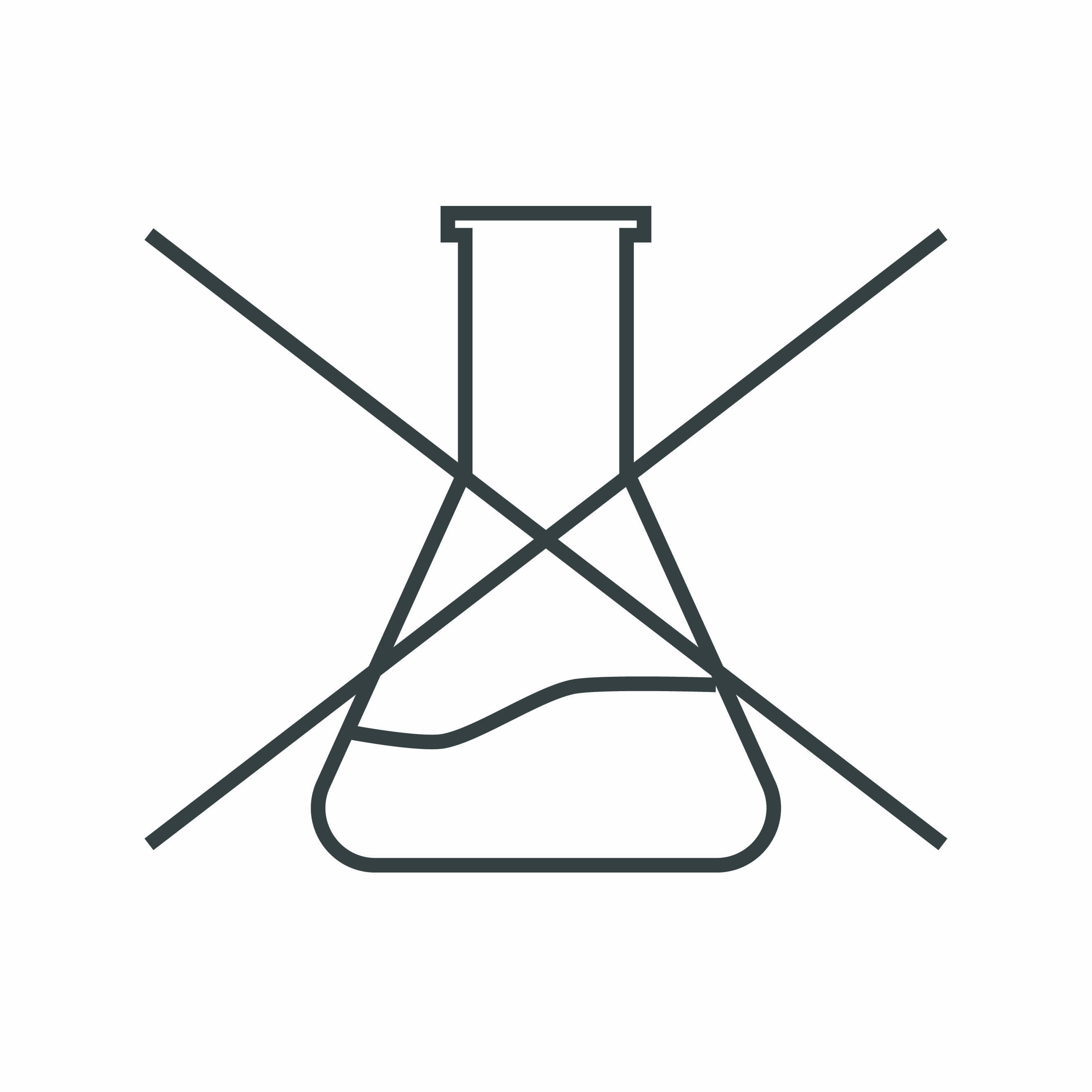 Which mattress is right for you?
Standard or pillow top?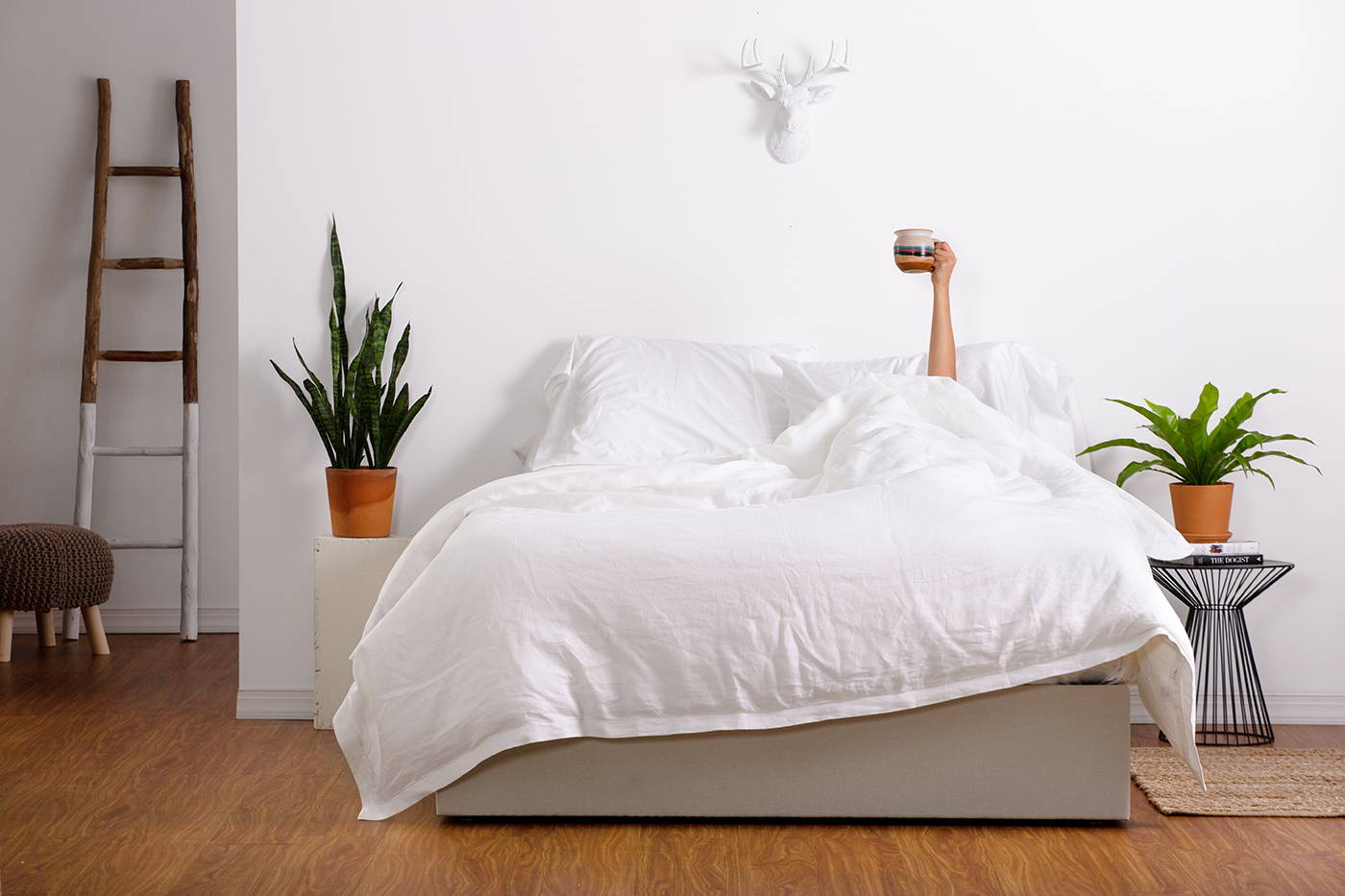 A new mattress is an investment. So many choices! So many options! We want to make sure you know what it all means.

Read on...
Sustainable + Organic Certified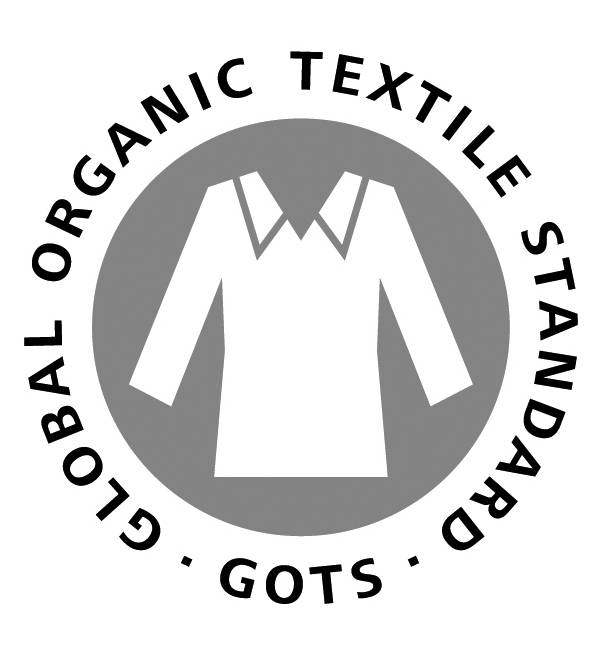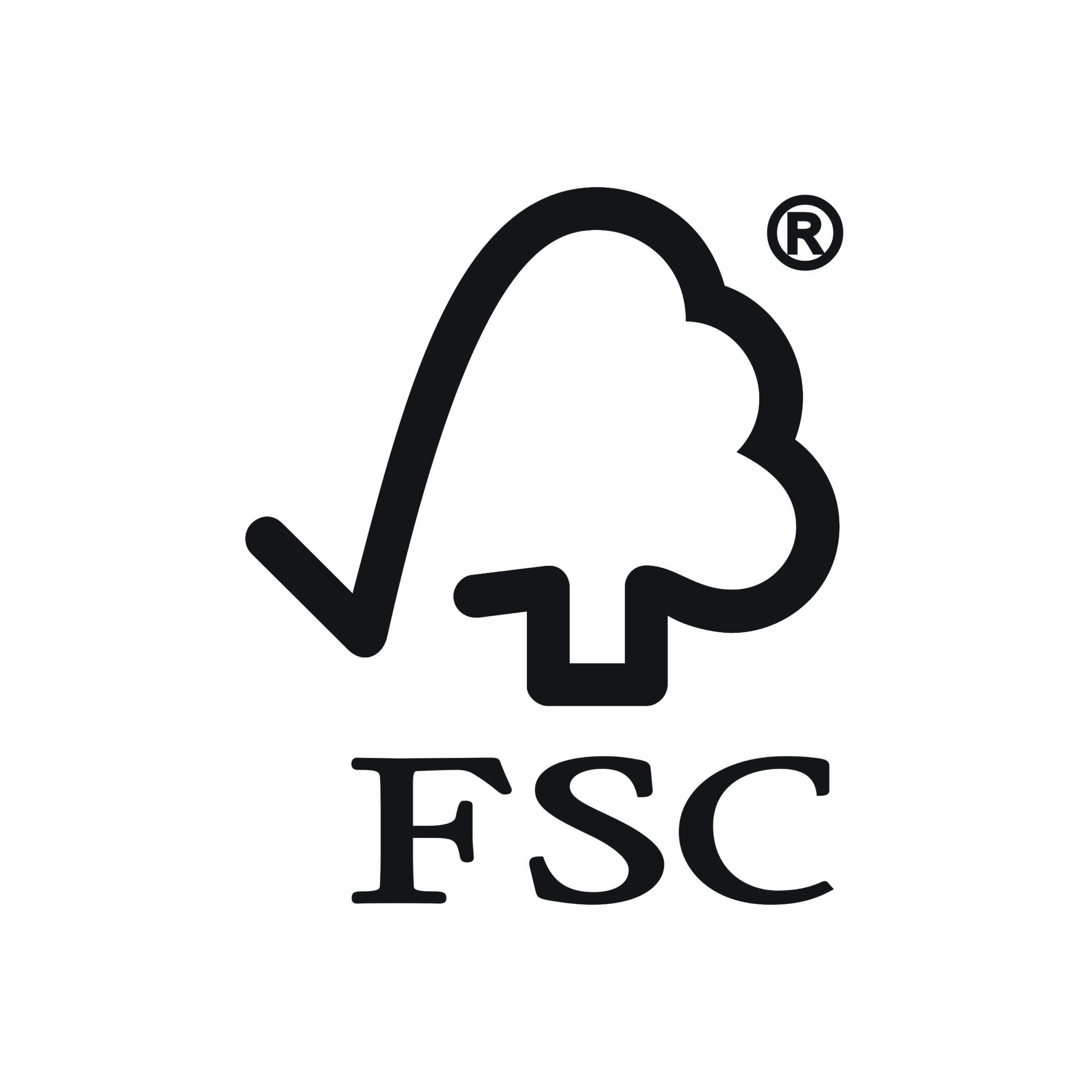 Pay over time for

as low as 0% APR*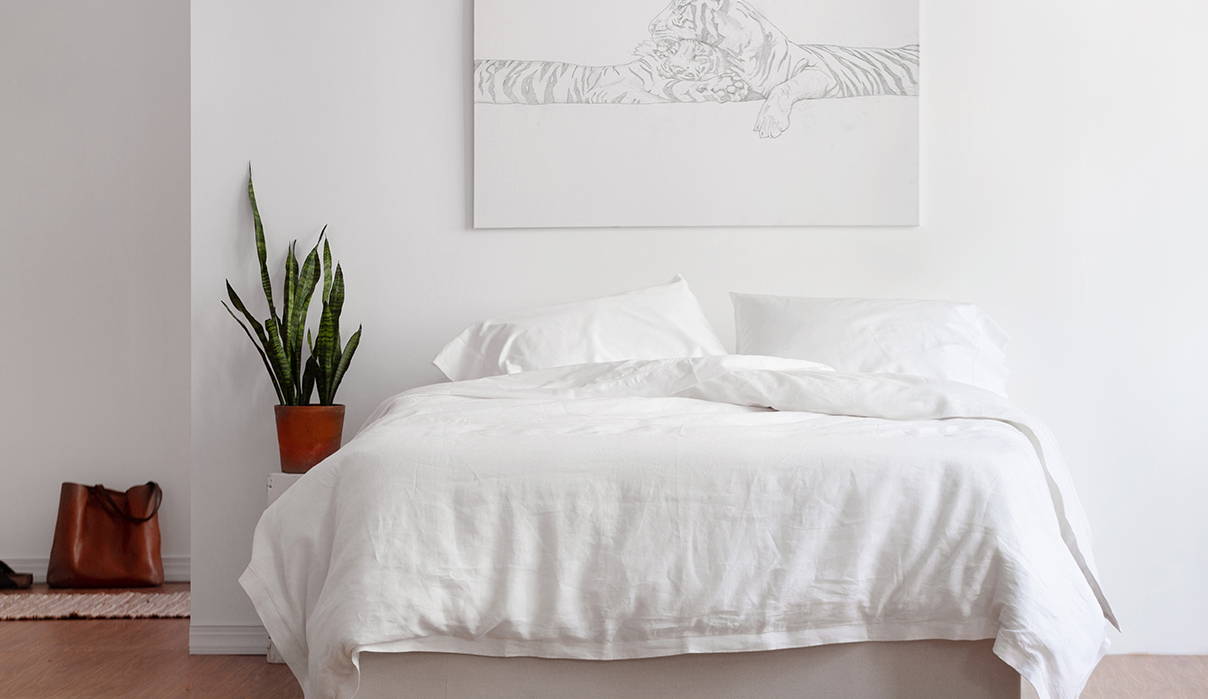 Head over to our very own Real Life Magazine for tips and information about all things bed.