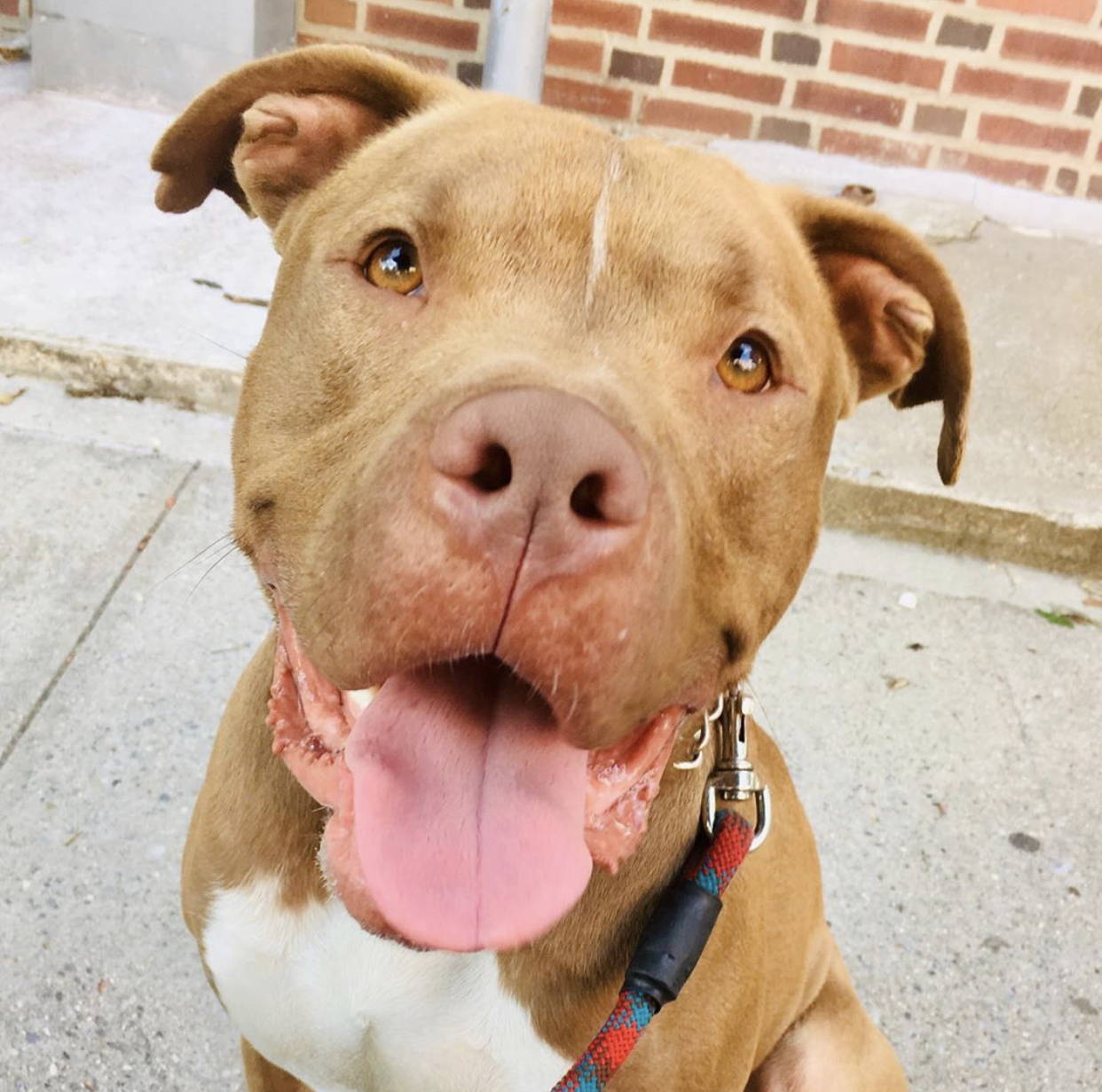 DUE to Covid-19, we have increased our donation to 5% or mattress sales until further notice.
We also wanted to help our immediate community here in
New York City. So we're giving 1% of mattress sales
to the Sean Casey Animal Rescue organization in Brooklyn.
Sean Casey Animal Rescue is a non-profit, no-kill shelter specializing in rescue, rehabilitation,
and placement of dogs, cats, and small pets.