Transparency in materials
and manufacturing for sustainability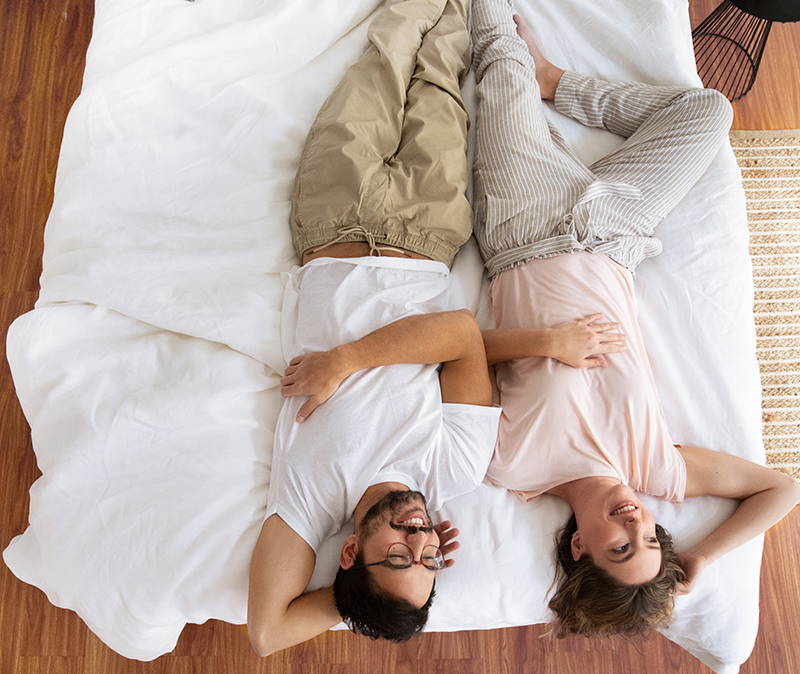 The best night's sleep comes from a mattress that both supports your body and protects you from harmful chemicals.


Buying a mattress that lasts is the best thing you can do for the planet and your pocket.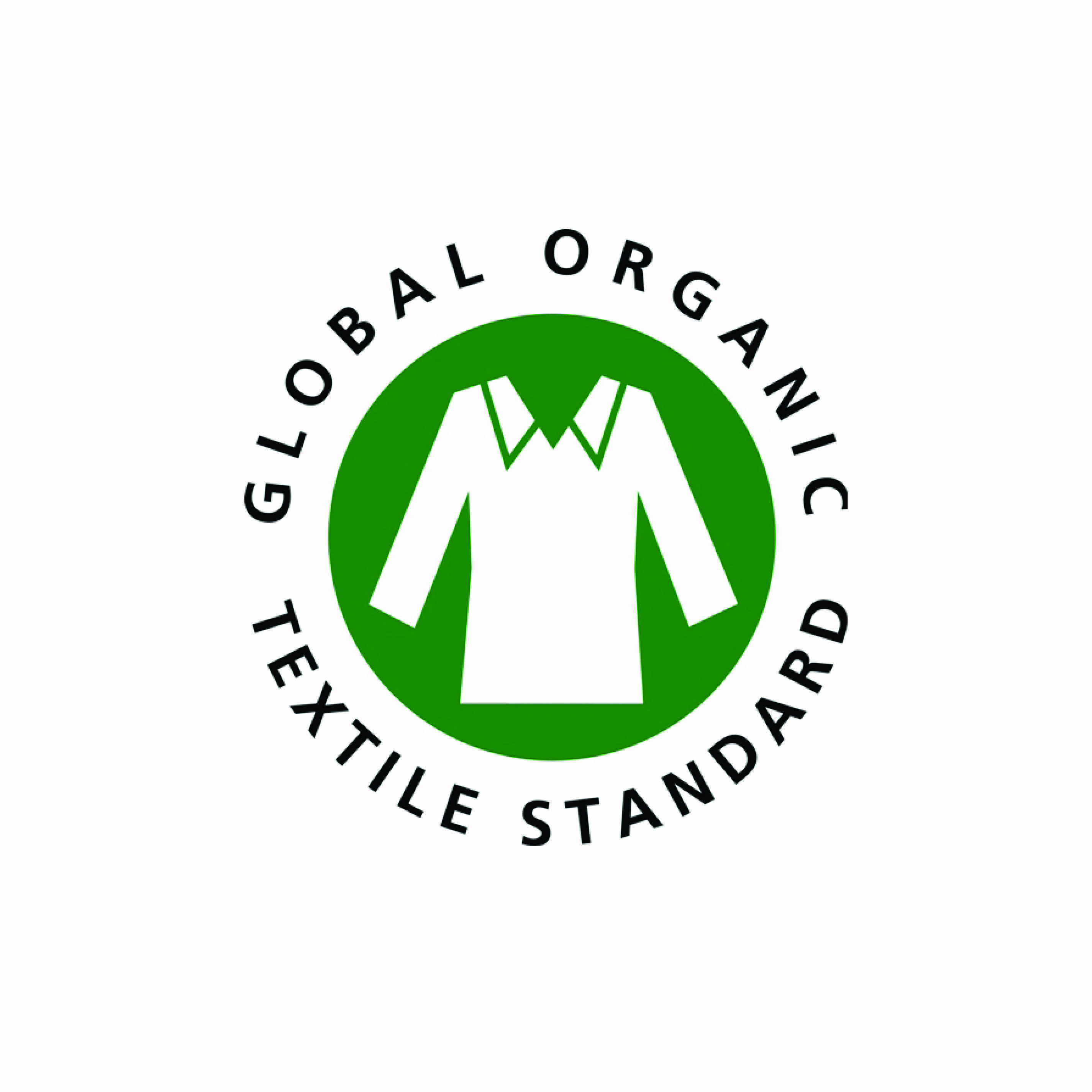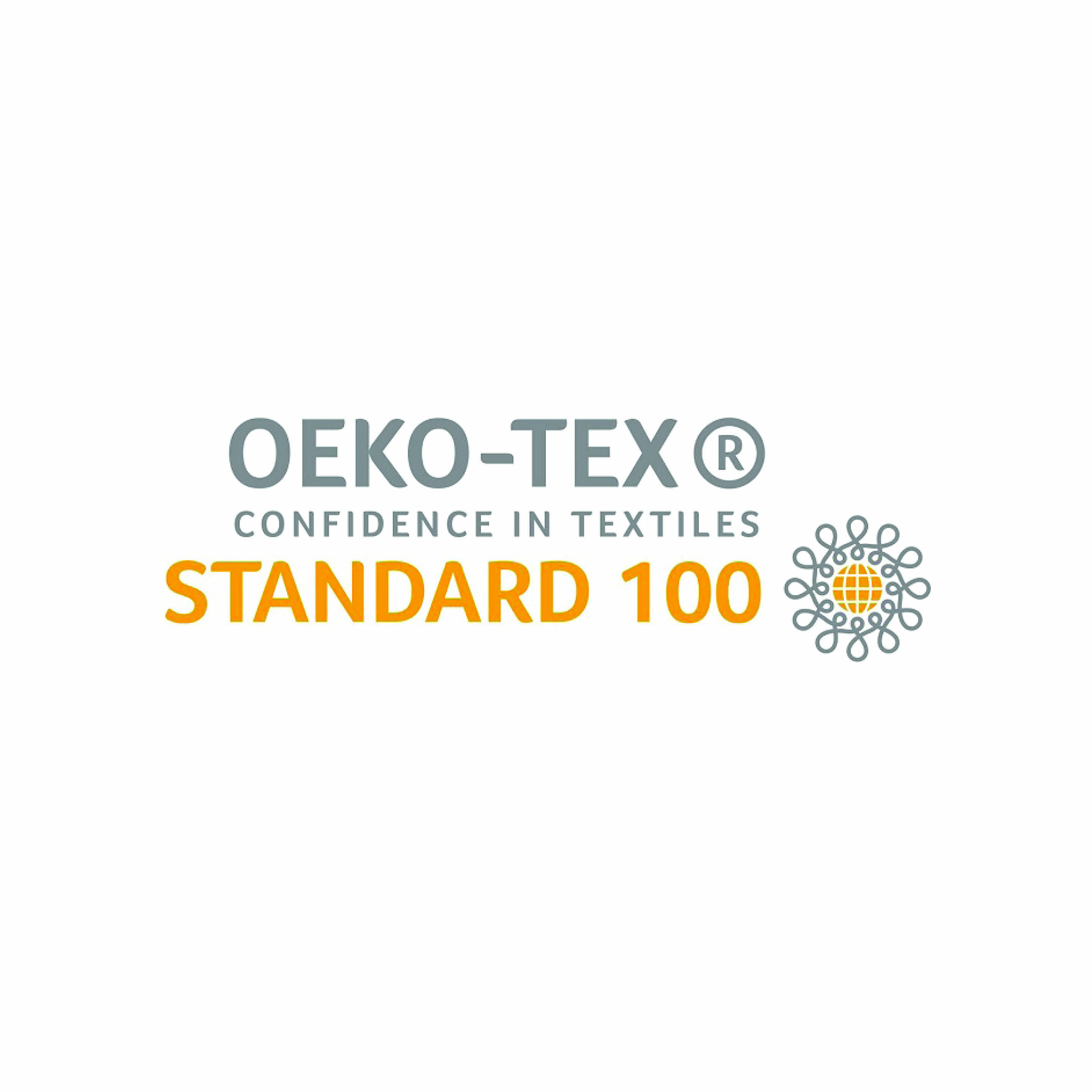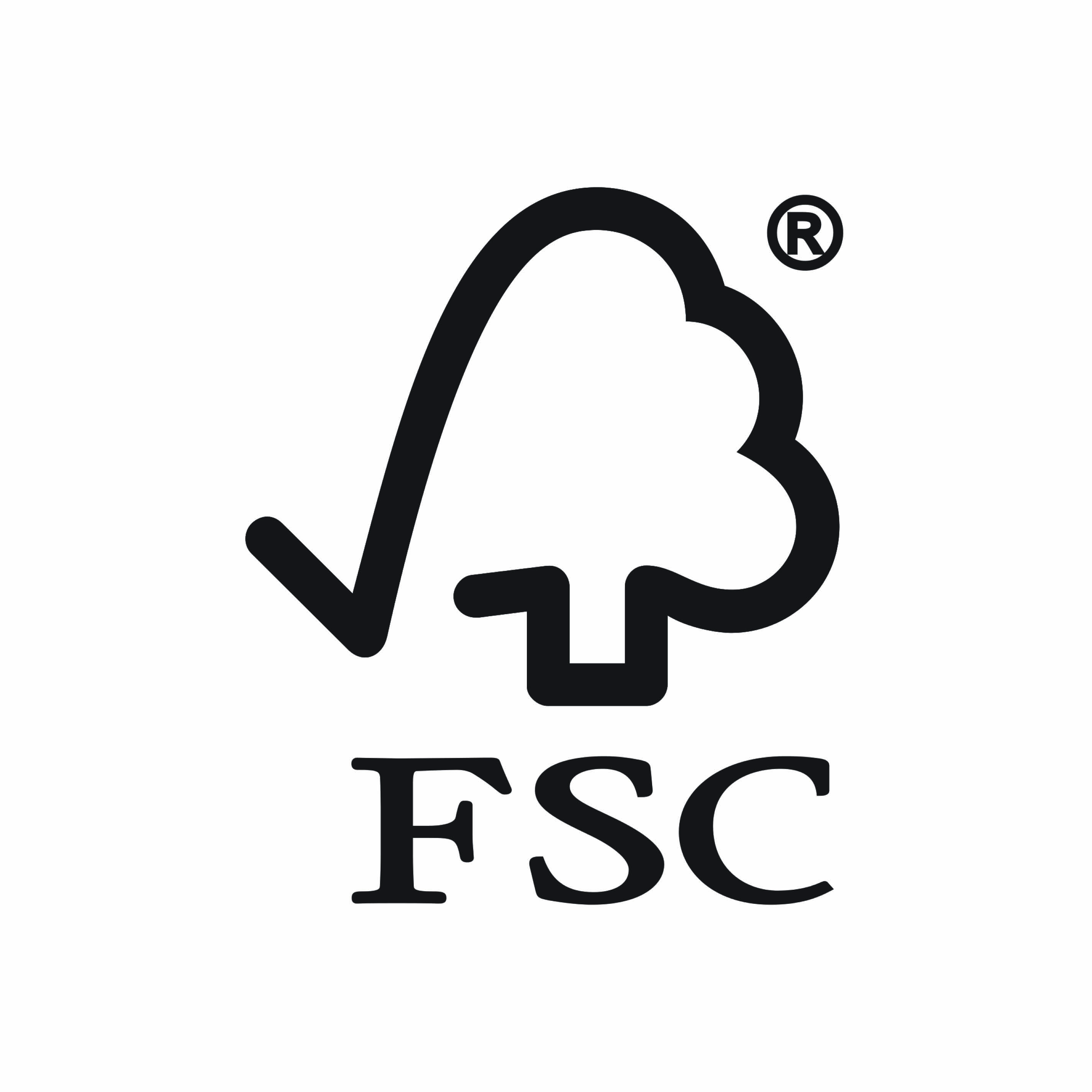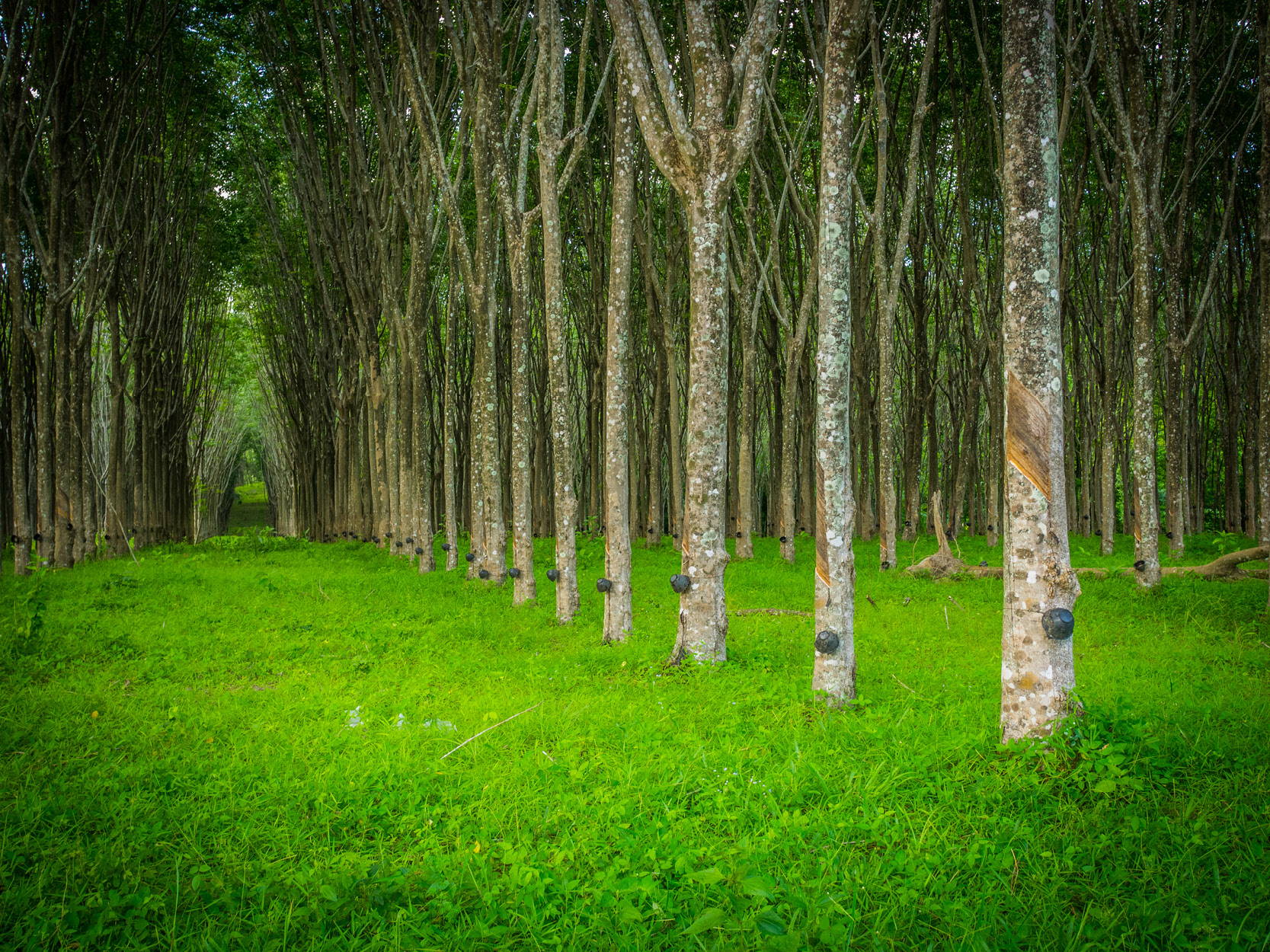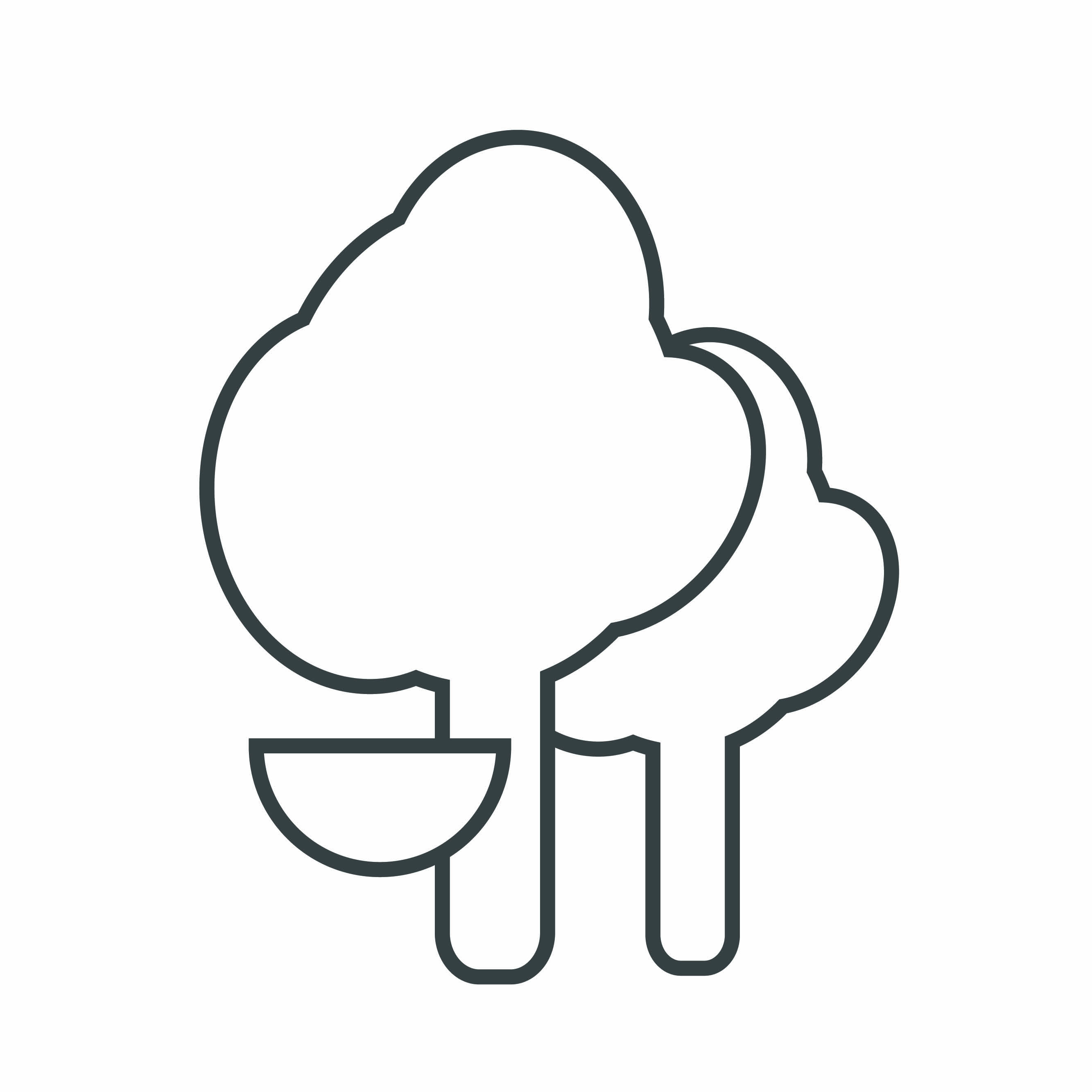 Our mattress is made from many different materials. We care about the supply chain that brings raw materials into our factory. Our latex comes from Spain, part of the European Union, one of the strictest markets in the world. We use GOTS certified organic cotton because we know it adheres to the strictest organic practices. Sourcing the best raw materials guarantees the safety of your mattress and is also an important environmental commitment we choose to make.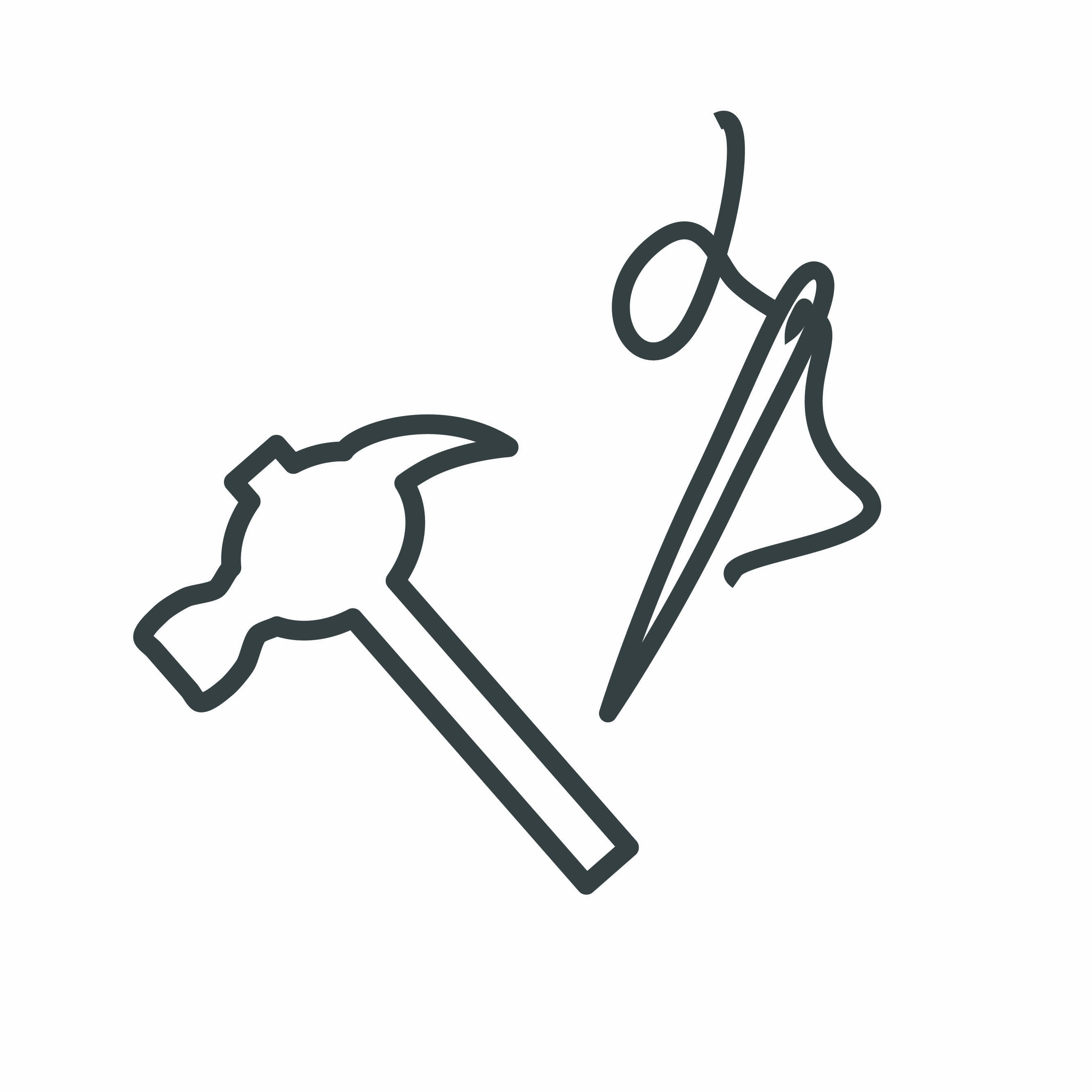 Each Real Bed is made in our New Jersey factory by a team of experts with years of experience. Many important decisions go into the manufacturing process to ensure safety and quality. We refuse to use toxic glues or foams that could affect your health and are terrible for the environment. Most mattresses need glue to hold them together. Instead, we use a combination of manual and computer controlled machinery to position English felt wool tufts that are safer than glues and stronger than hand-tufting.
Want to learn more? See our factory page. Or better yet, come and visit!
We are committed to making a safe and green product that lasts.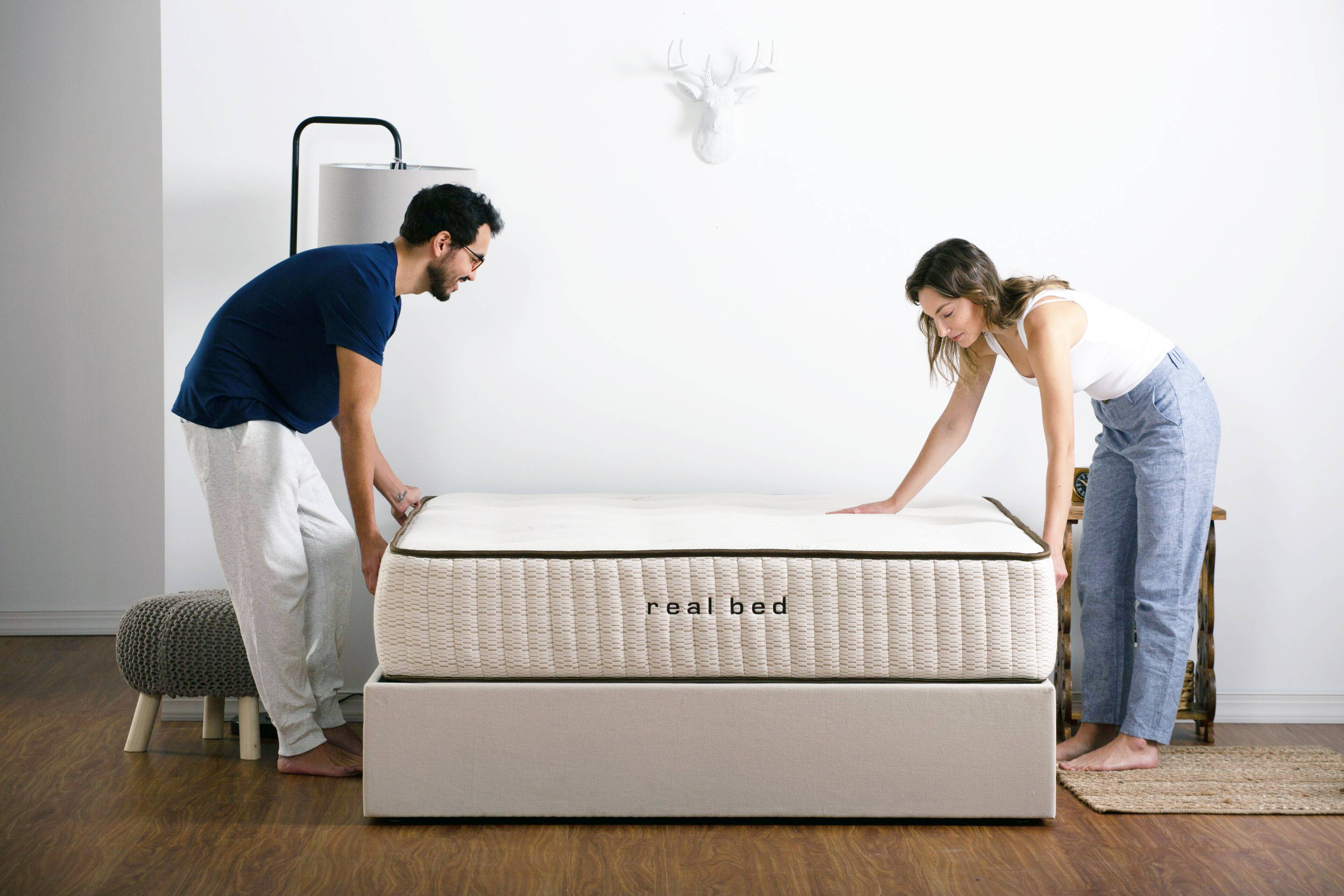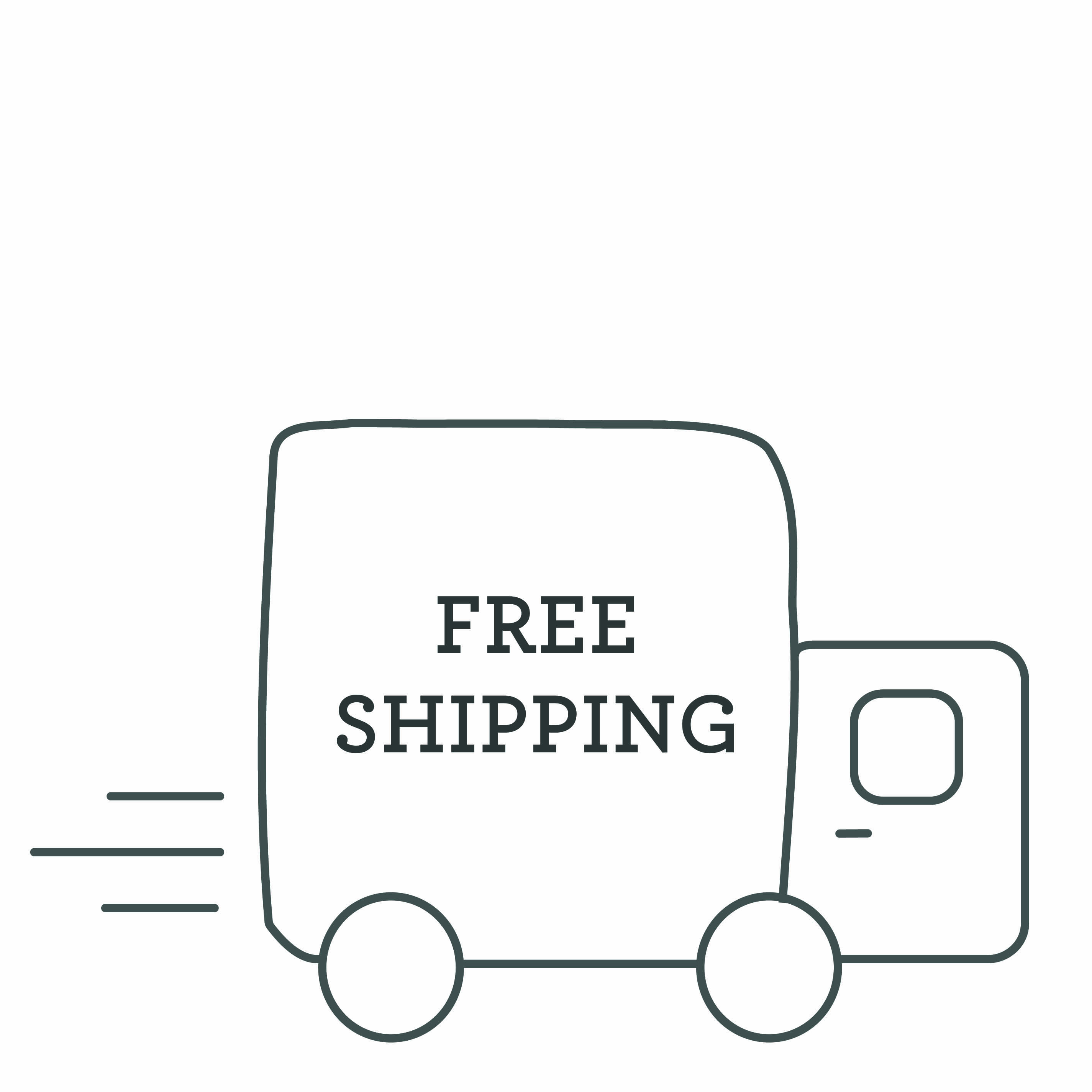 The last part of the process is getting your mattress to you. We use the minimum amount of plastic to safely and securely protect your mattress while it's in transit to you. Our boxes are 100% post consumer recycled content and our printing is plant based. The box is 100% recyclable, at the curb, in most cases. Now it's up to you. When you order, we'll send you an email on how to care for your new mattress so it lasts for a very long time.
Each important component is designed and built
in-house, including our innerspring units and organic cotton covers. This is a mattress chock full of love!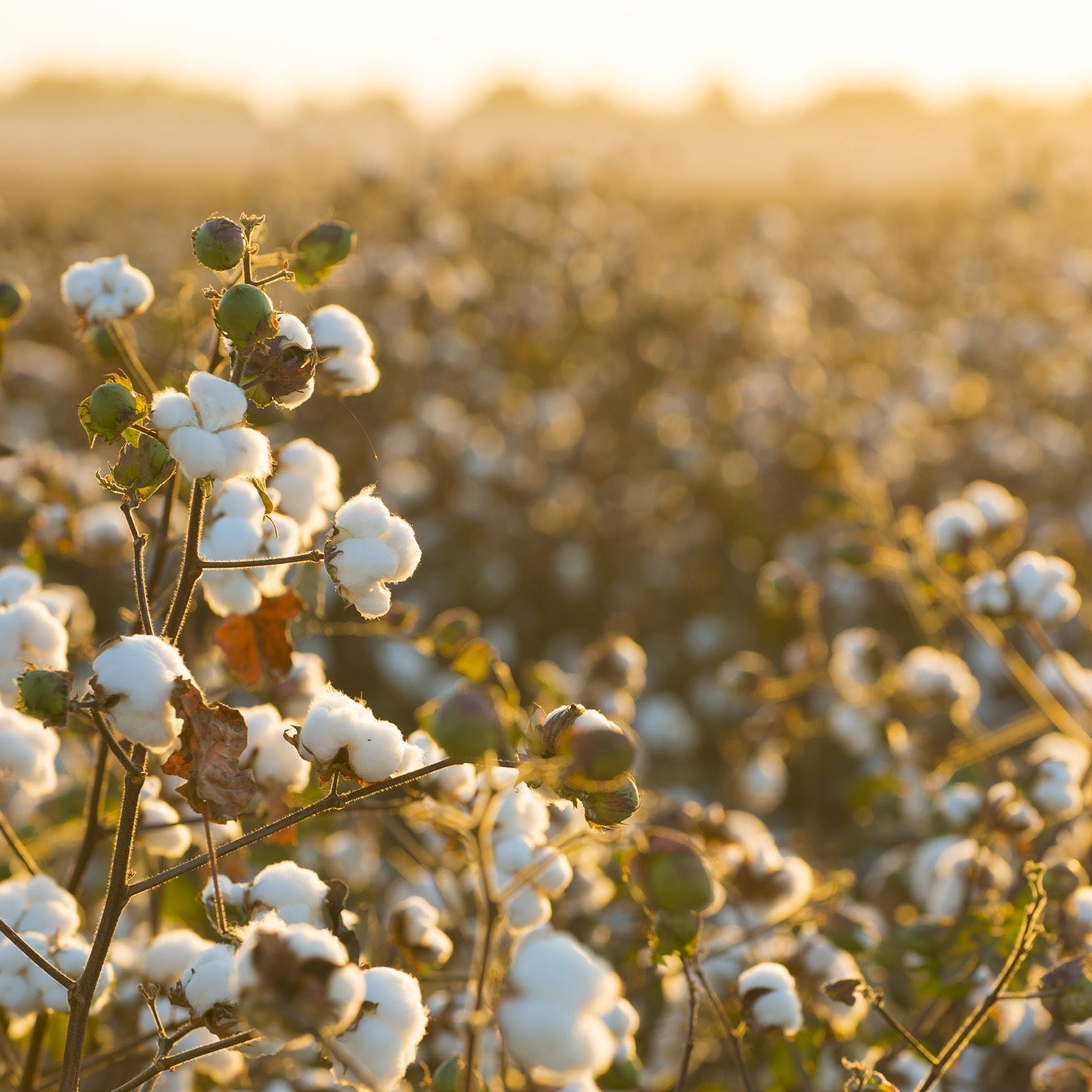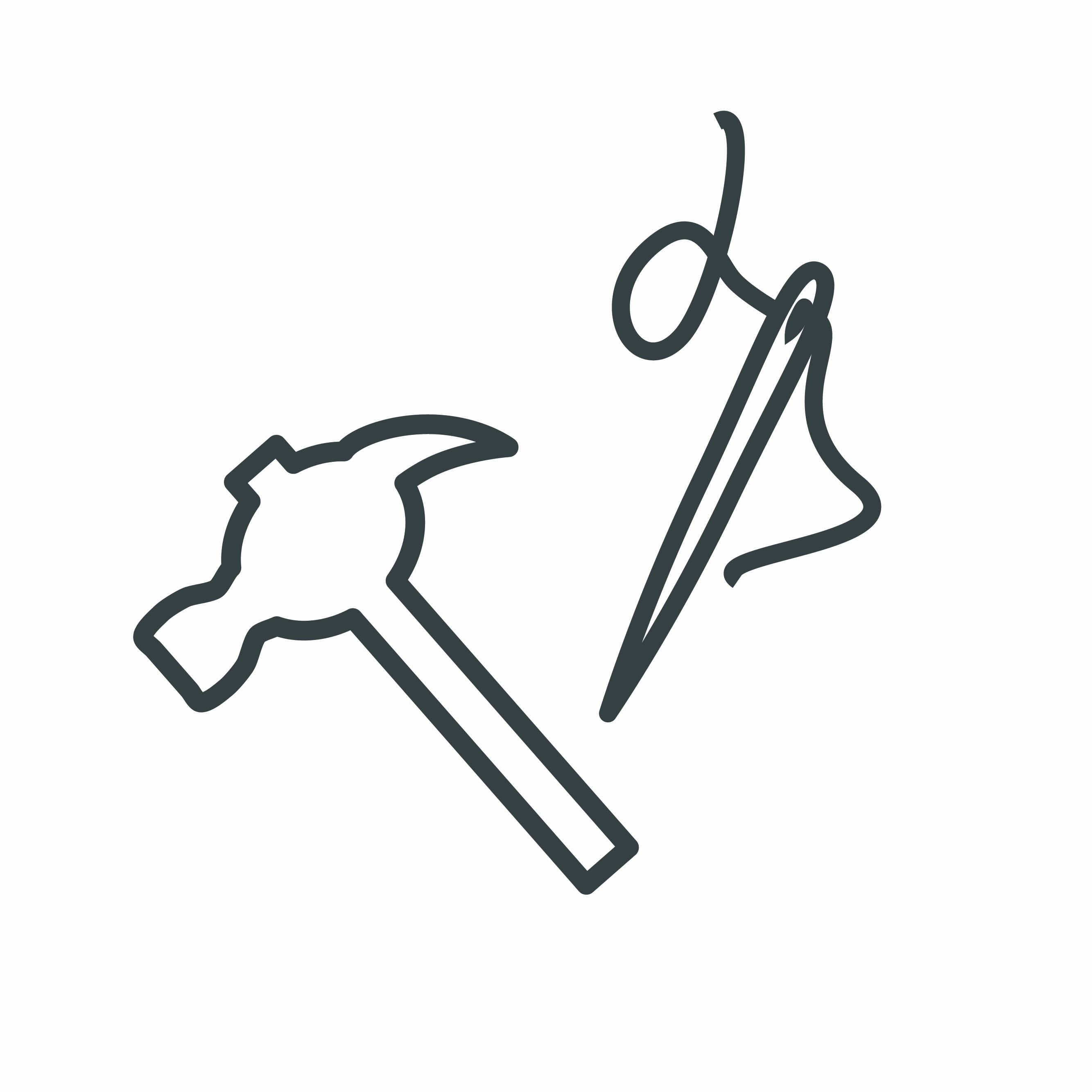 Every Real Bed mattress is made in our New Jersey factory. We've been making beds for 164 years. From the innersprings to the covers, we can personally guarantee quality, safety and comfort.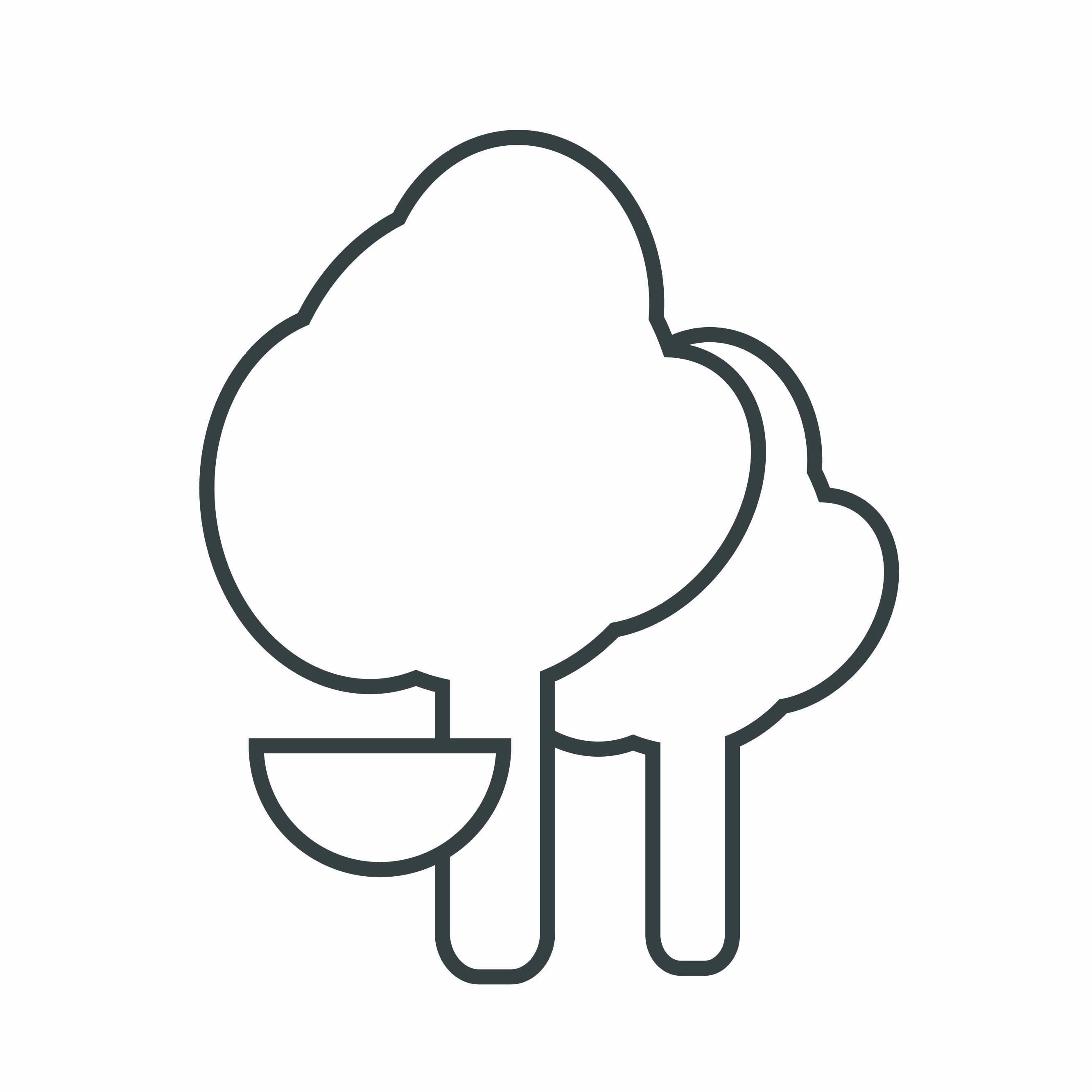 Safe, renewable, plant-derived latex is naturally cool and comfortable and completely free from harmful substances.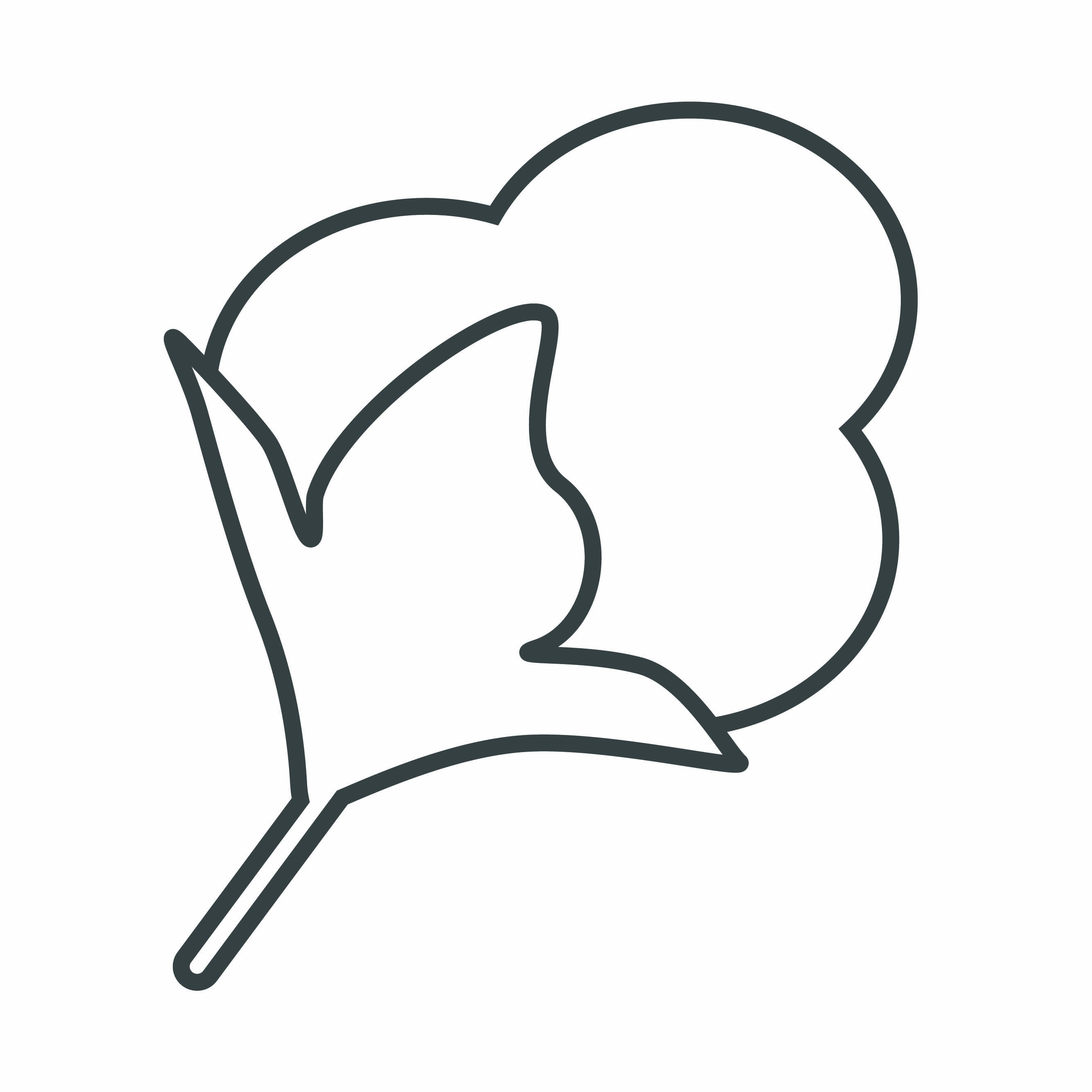 Soft, breathable certified organic cotton is used for covers. It's flexible and breathable and wicks away moisture.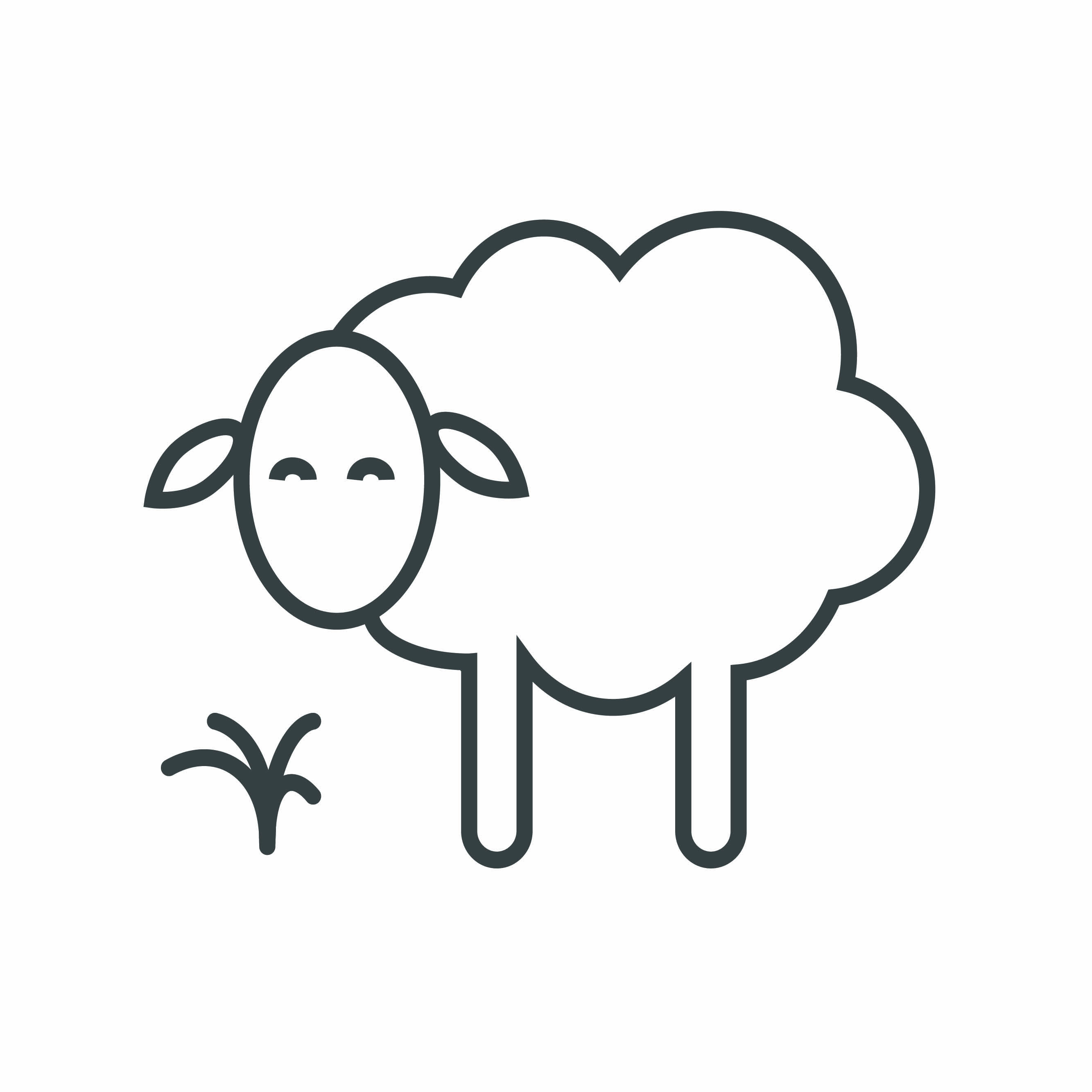 Chemical and cruelty-free wool is naturally anti-bacterial, and fire resistant, breathable and keeps you warm in winter and cool in summer.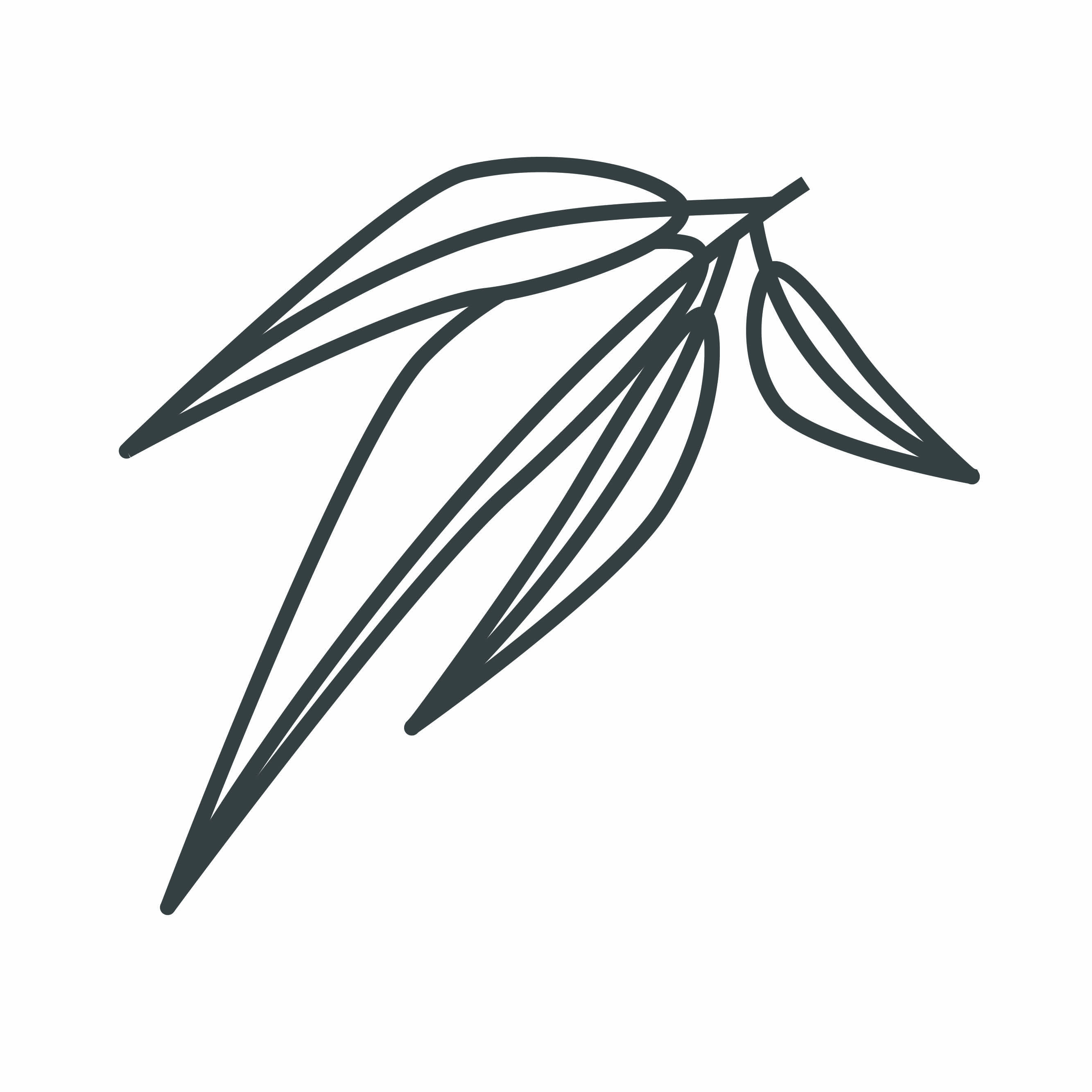 Safe, natural, renewable Eucalyptus tree fiber is used in Real Bed fire barriers so we maintain safety with the highest fire-proof standards.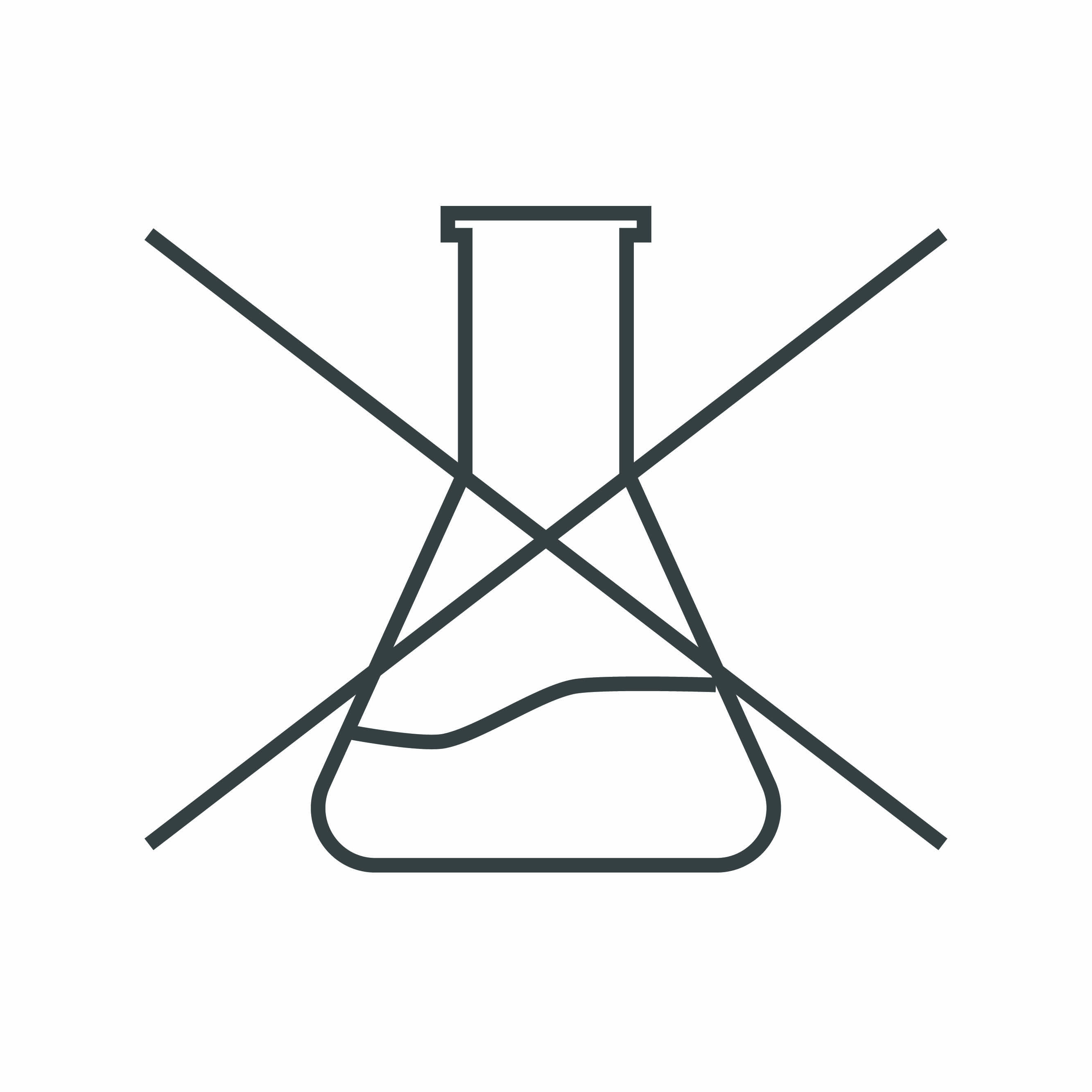 NO petro-chemical memory or polyurethane foams. NO solvents or glues. NO toxic fire-retardant sprays. NO off-gassing of vapors. Just 100% safe, natural materials.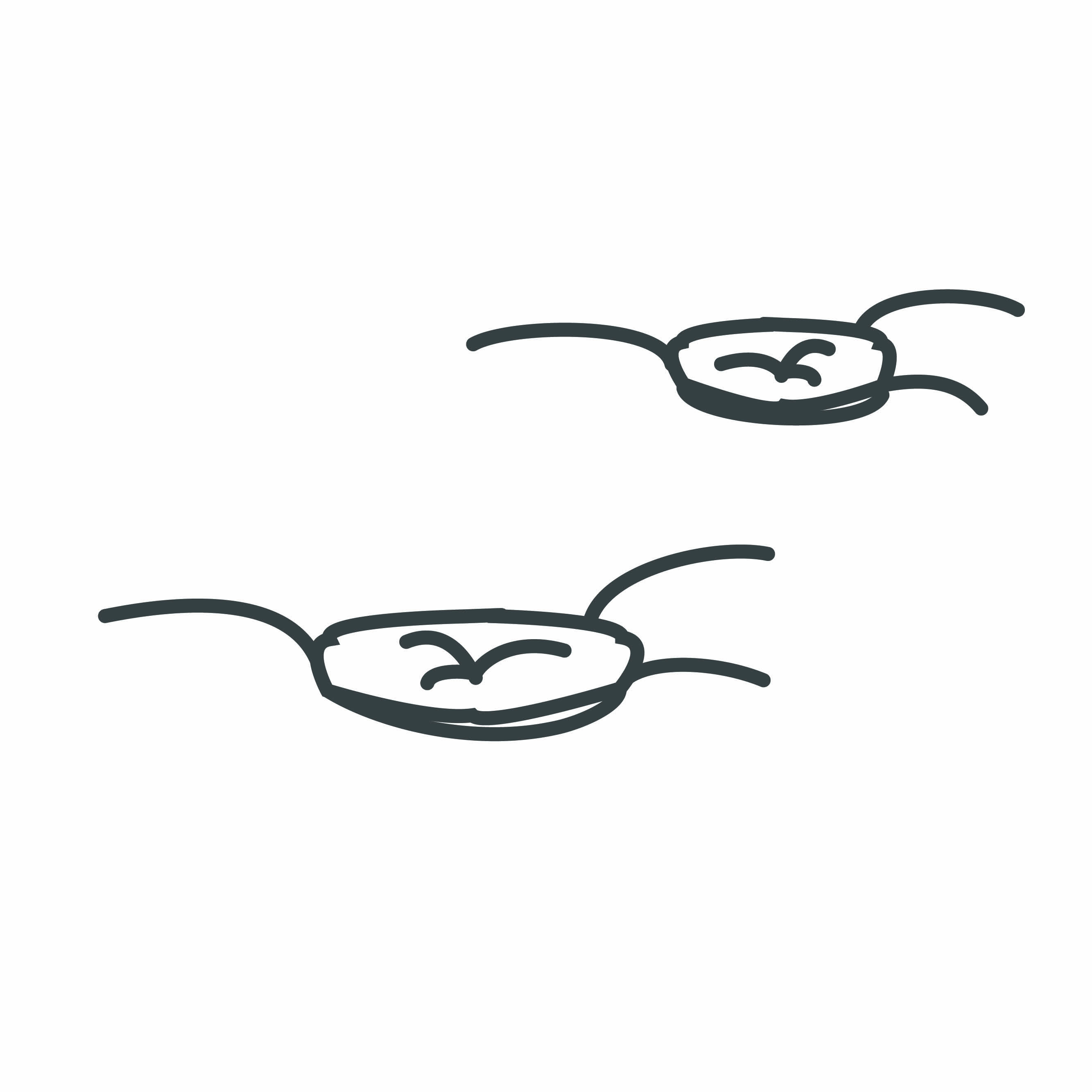 Traditional English felt wool tufts hold mattress layers together without needing glue and are more comfortable than plastic buttons.
The best side strength with 50% more Powercore steel springs around mattress edges than the competition.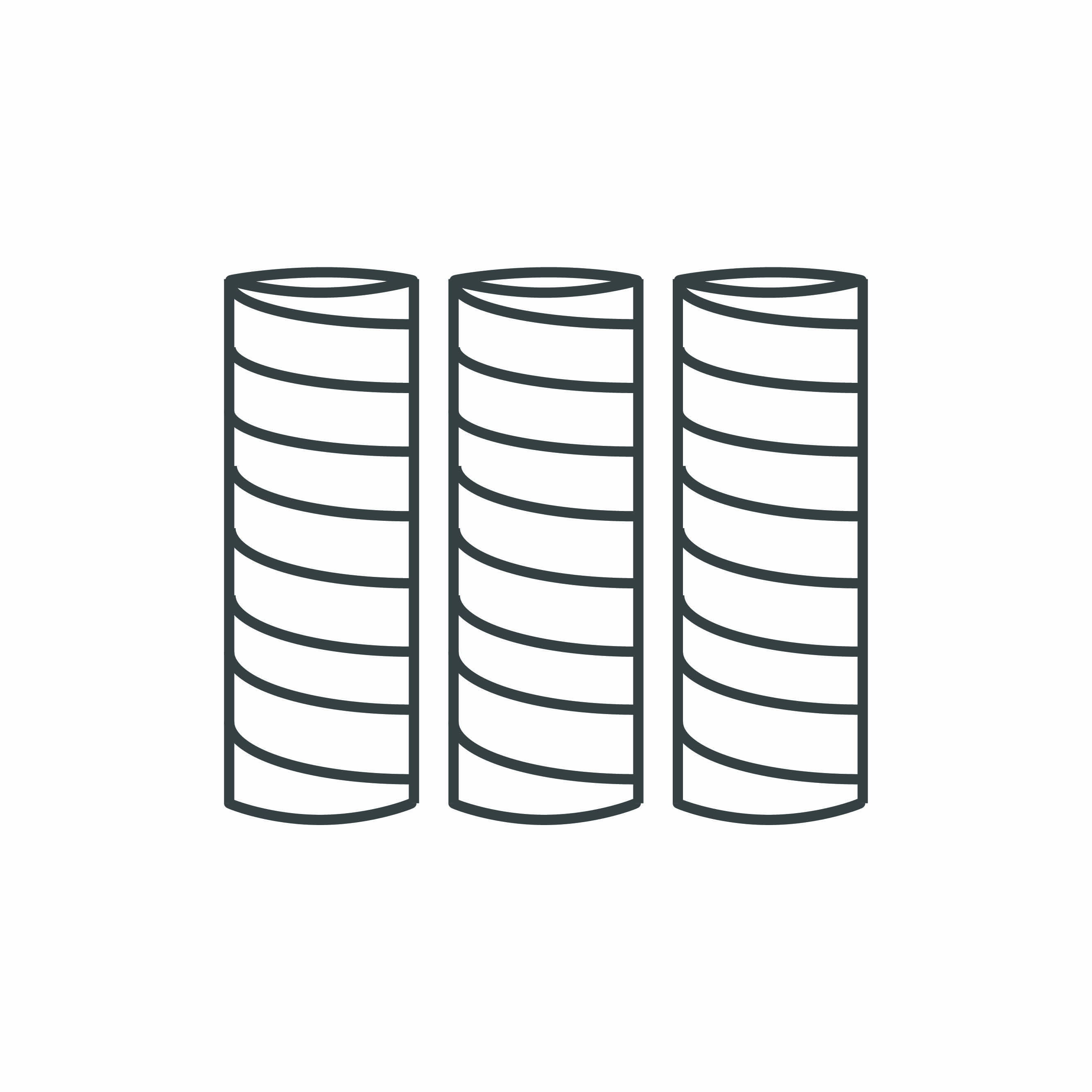 Our own progressive spring system senses body contour and provides targeted support, making it supremely comfortable for all body types and sizes. More turns, more wire and more flexibility.
Named the Best Mattress for Couples 2020
by the leading consumer review magazine.