Real Bed is donating 5% of sales to
Sean Casey Animal Rescue
Get $75 off your mattress. Use code GIVINGBACK5


$75 off! Use code GIVINGBACK5
Real Bed is designed and made by Charles P. Rogers & Co., America's bed makers since 1855. Using 165 years of experience, we've crafted a mattress that is natural, incredibly comfortable and truly affordable.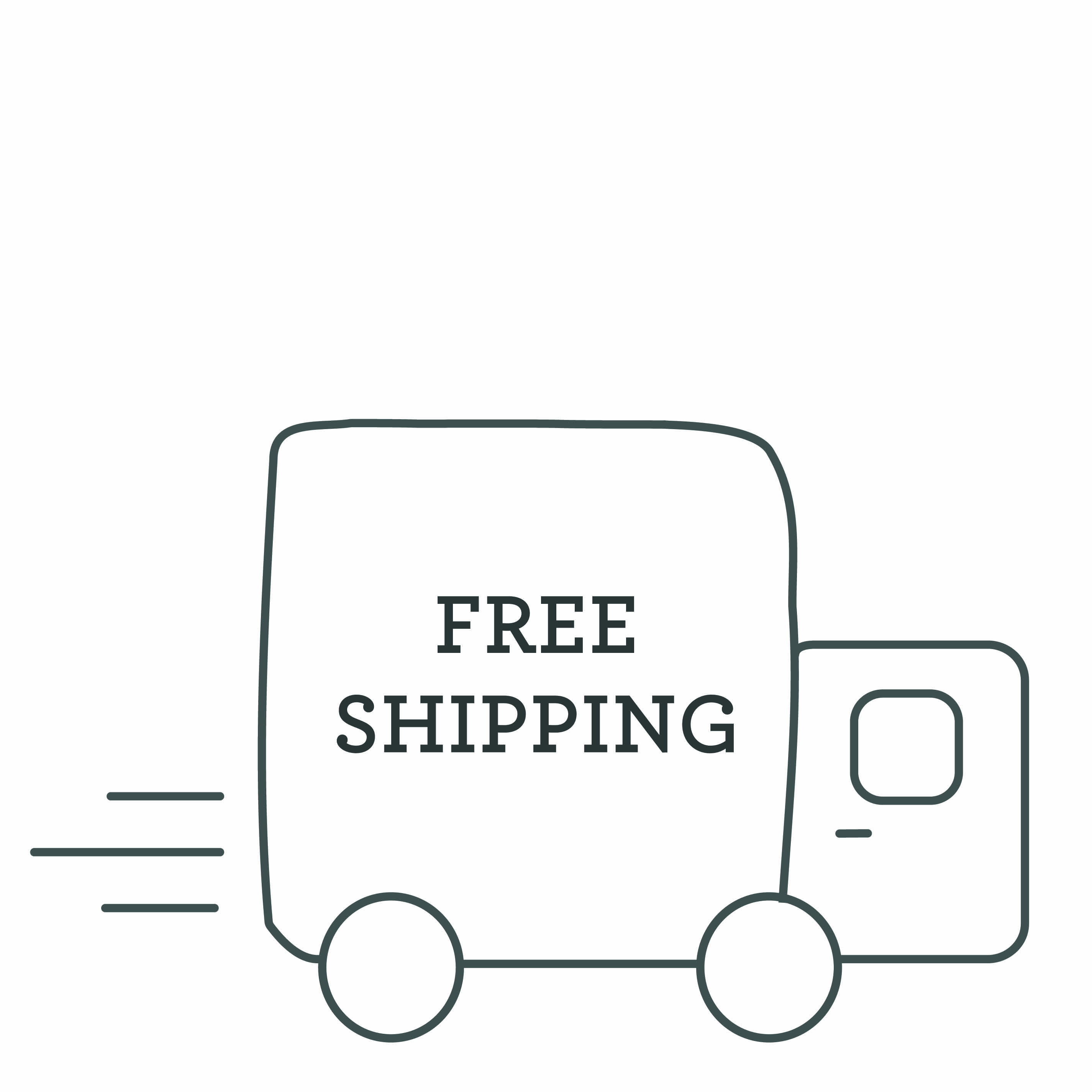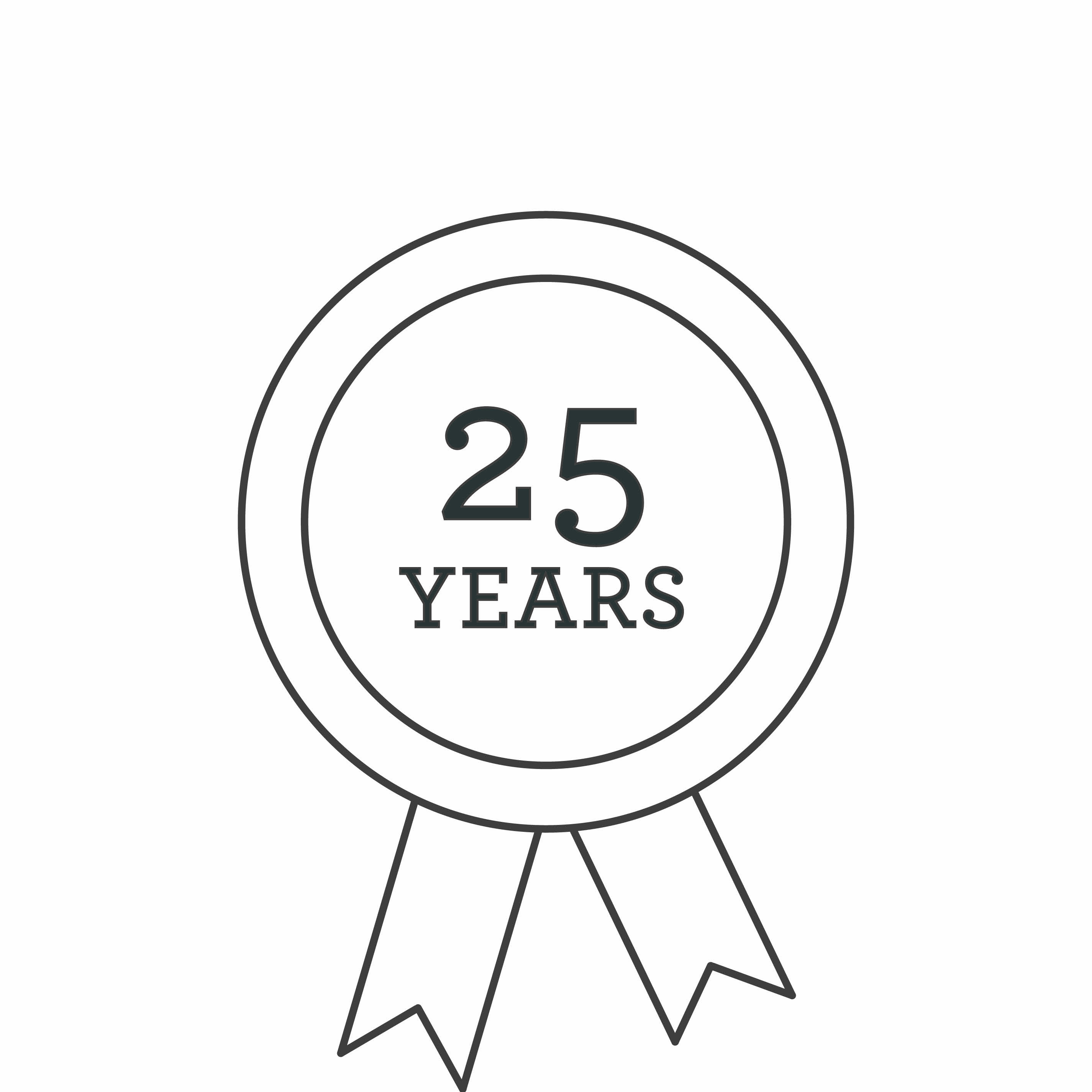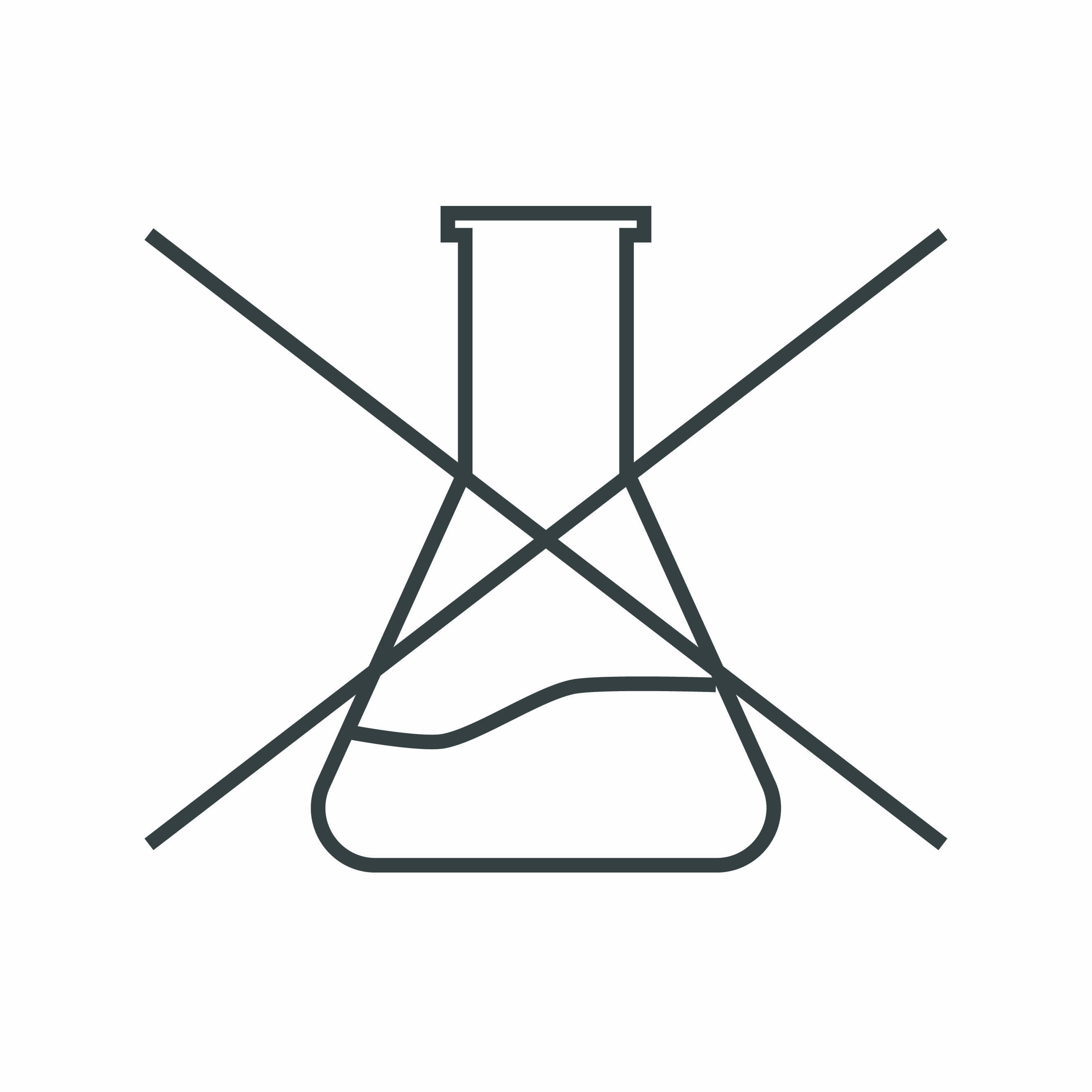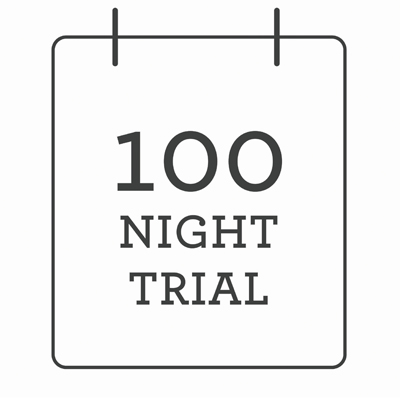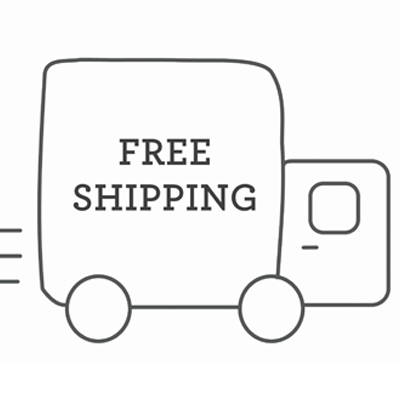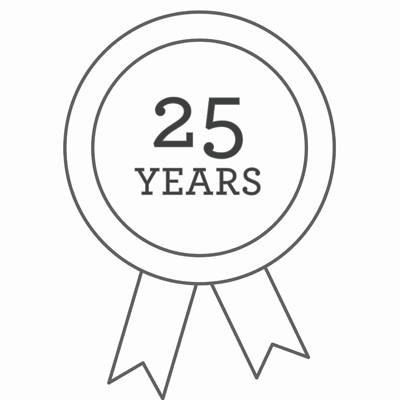 organic cotton +
natural latex +
organic cotton +
natural latex +
pure wool
+
pocket coils +
Safe, Sustainable + Organic Certified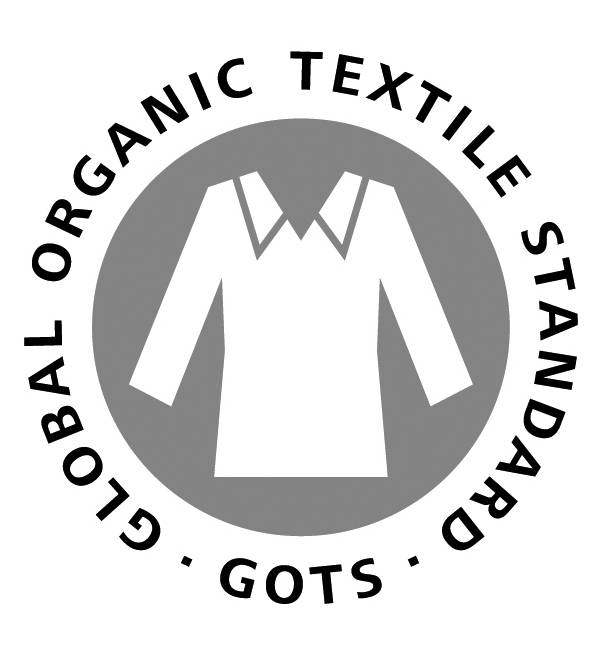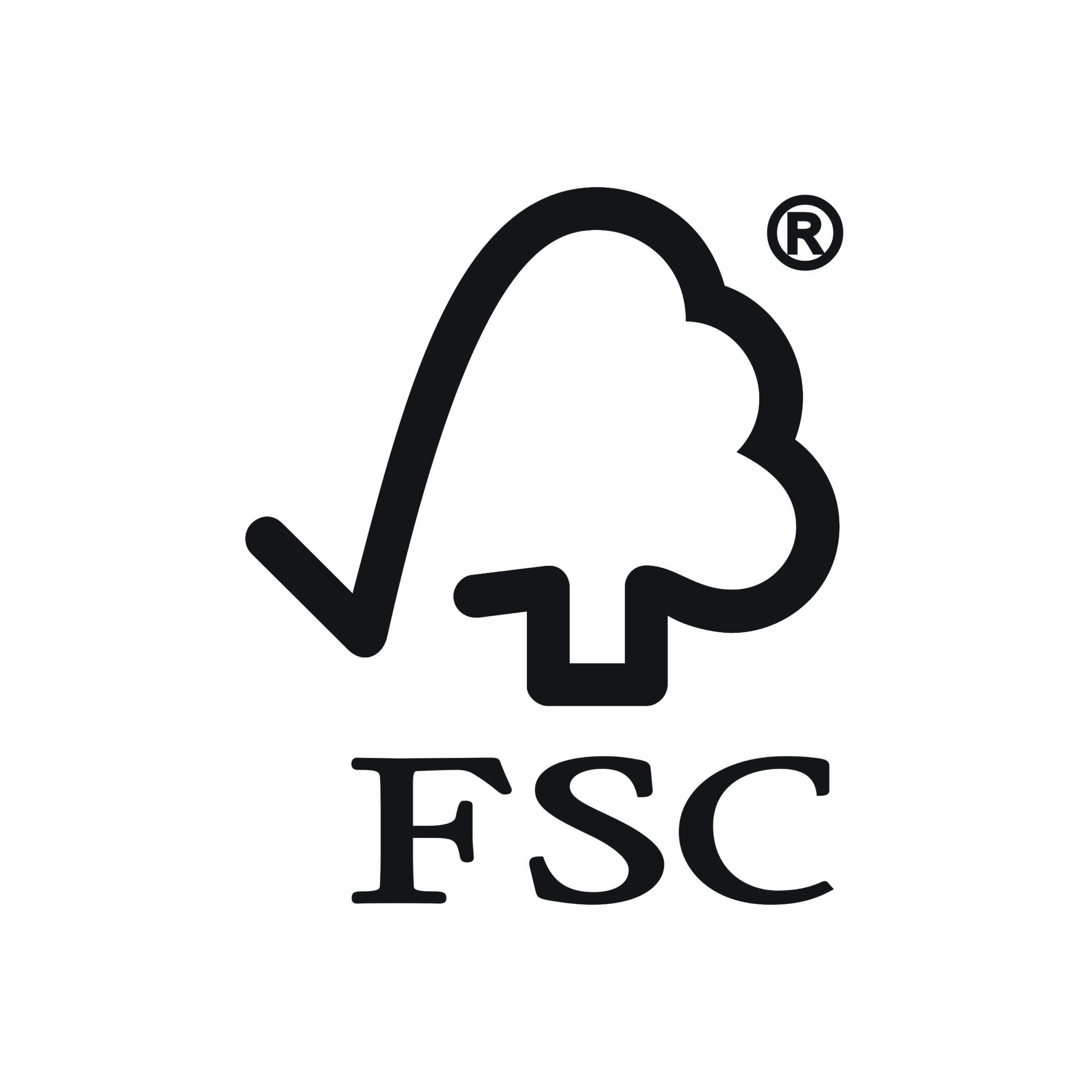 Sleep Natural. Save Money.
Save up to 1/3 from comparable online "green" mattresses... and get safe, natural comfort for even less than the most popular internet based mattress brands.
For example, Queen Size mattress
"Real Bed is a triple threat of high quality materials, high construction quality, and competitive pricing...I do not see a weak link"
"For the money, this is one of the best values for a natural mattress. Aside from it being all-natural, it's just plain comfortable."
"A natural mattress at an unbeatable price. The Real Bed slept very cool; the cover was remarkably breathable.
Let's be friends. Sign up and save $50
Let's be friends.
Sign up and save $50.
Let's be friends. Sign up and save $50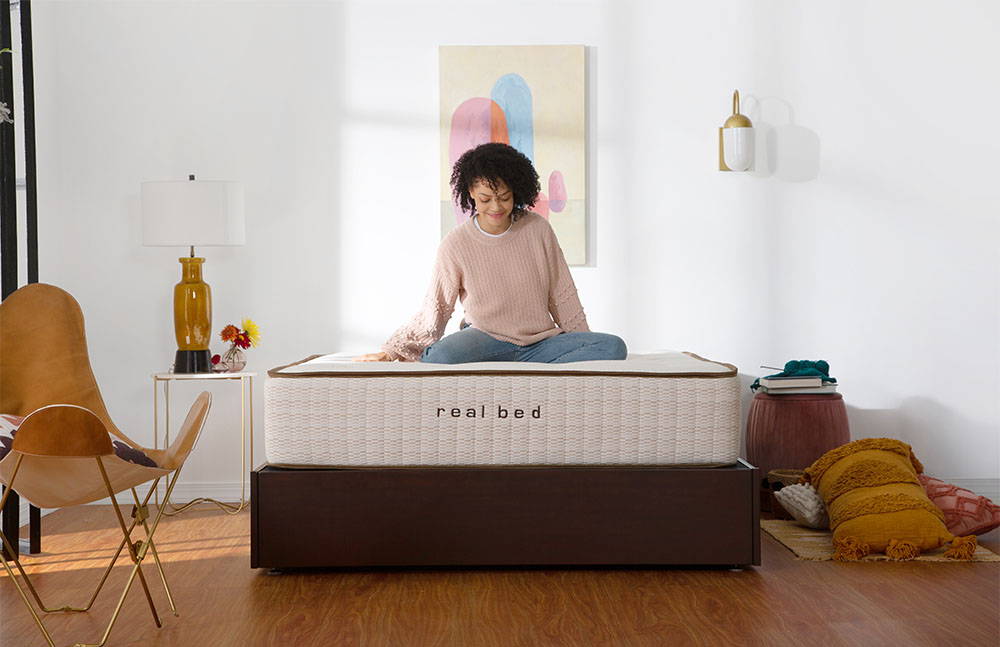 A new mattress is an investment.
We set out to make a great natural mattress that's truly affordable.





Pay over time for

as low as 0% APR*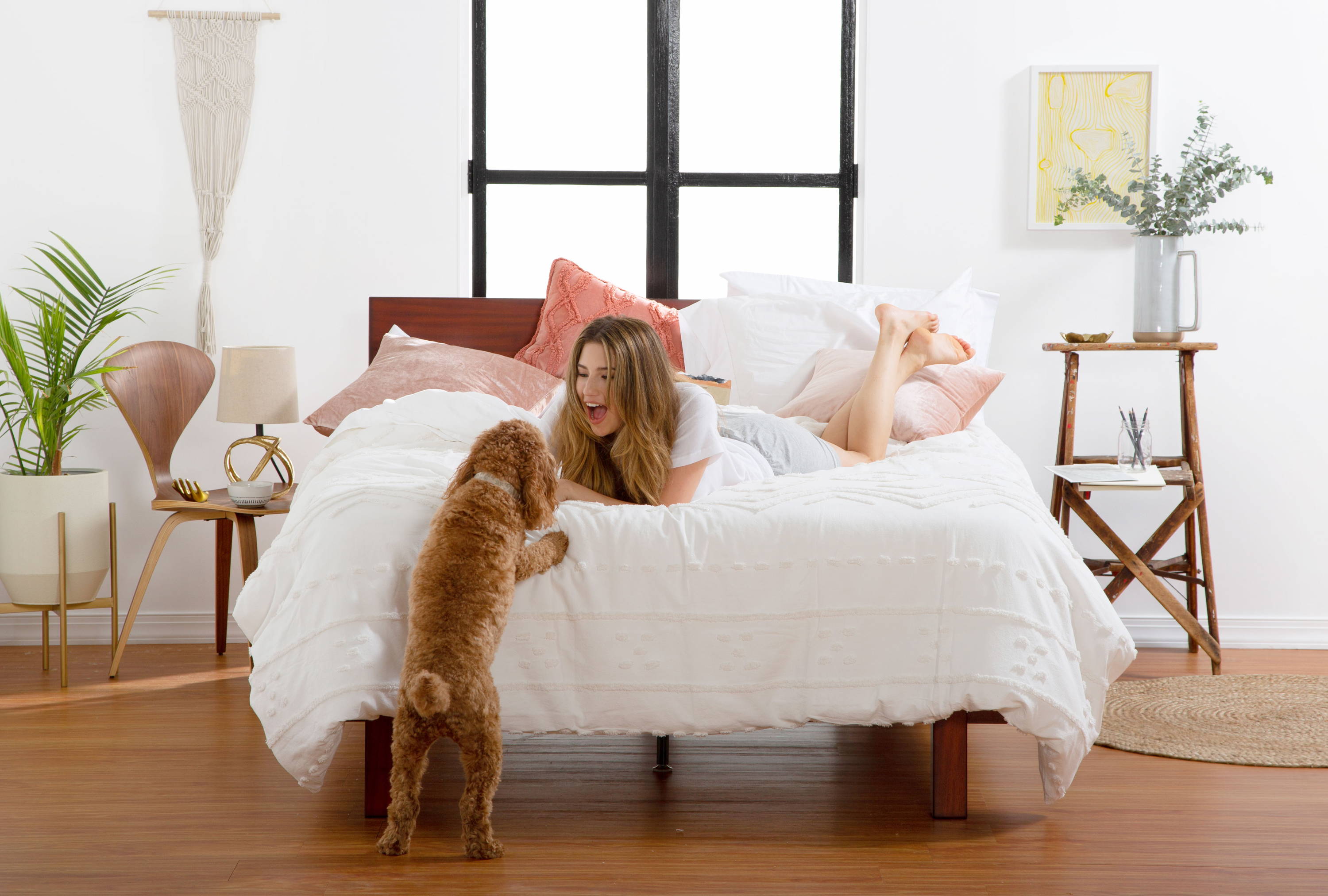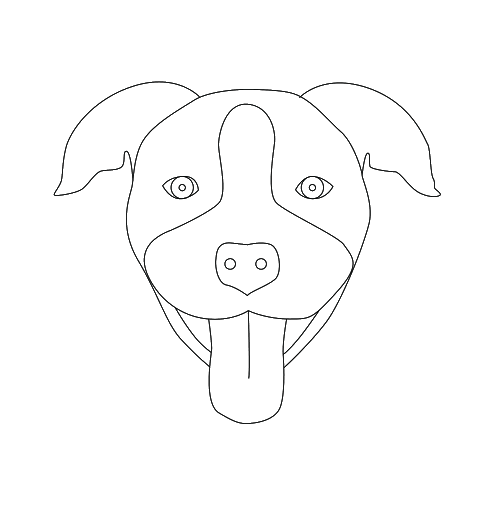 This Memorial Day, Real Bed is donating 5% of mattress sales to our local, non-profit, no-kill animal shelter.
Head over to our very own Real Life Magazine for tips and information about all things bed.